It was a beautiful November afternoon for a maternity session in Harford County. While a lot of the trees have shed their colorful leaves, my client wanted a waterfront location along with nature. We chose a location that could give us both as backdrop for her November maternity portraits.
They were such a lovely family and so easy going! They were clearly super excited to welcome their baby girl in December. Their their joy was just contagious!
So needless to say, I'm a little behind with blogging her outdoor maternity session! Congratulations on the birth of your beautiful baby girl! I'll be blogging her newborn session shortly.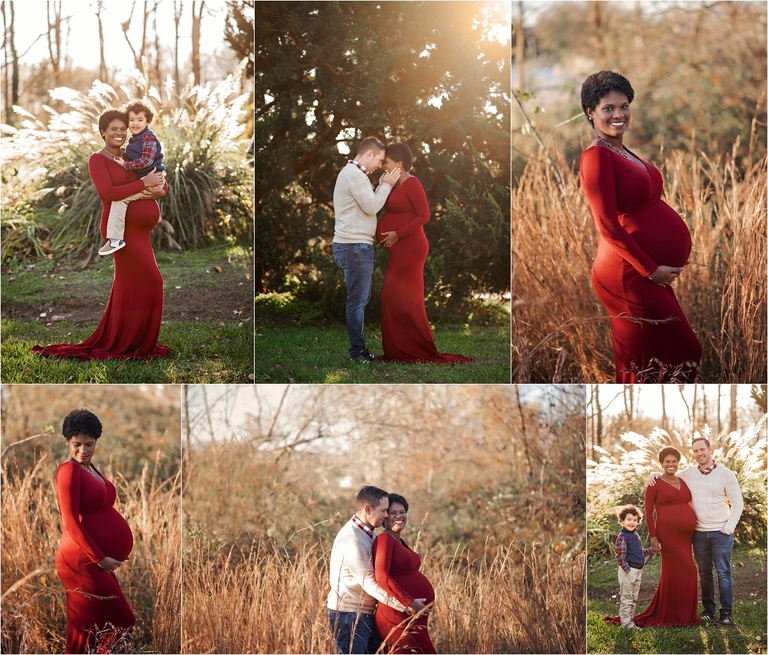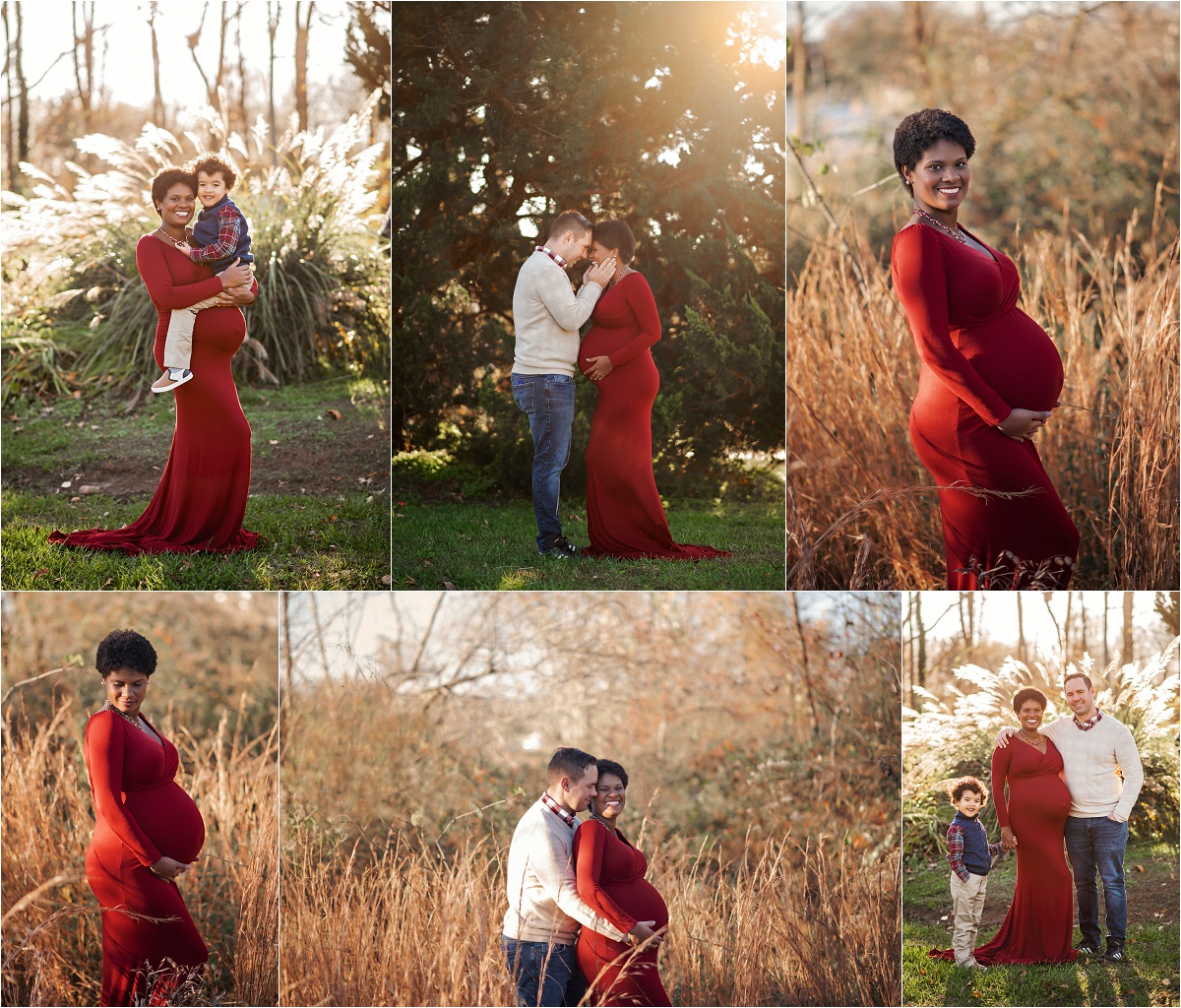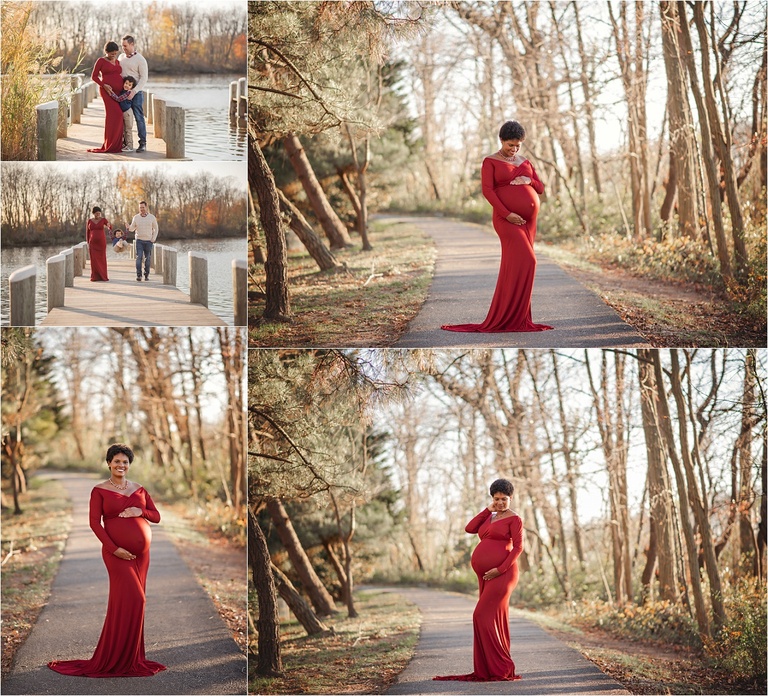 Regardless if you prefer more casual or editorial style portraits, you will receive gorgeous, images tailored to who you are when you book a maternity session with Sugarloaf Photography.
I offer my clients a beautiful comprehensive wardrobe of beautiful boutique maternity gowns. We can typically fit one outfit change in a 45 minutes photo shoot. I'm happy to help for ideas with your partner and children as well. Use the contact form to learn more about maternity sessions with Sugarloaf Photography