I adore being a photographer specializing in maternity, newborns and babies. I am truly honored to photograph your family and watch them grow.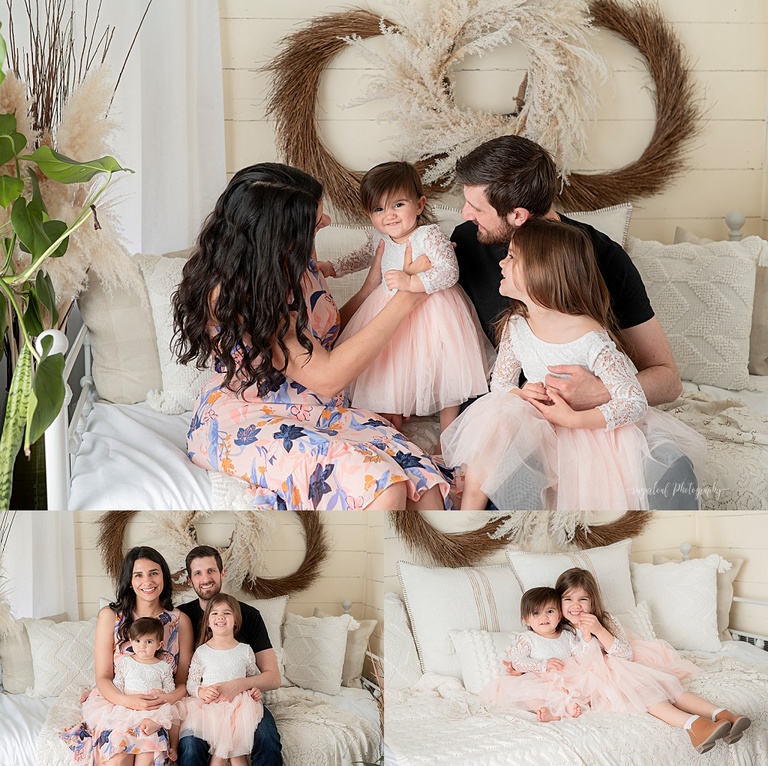 Caralena's family are long time clients, as I have photographed them numerous times over the years. Our first photo session was a maternity session when her mom was pregnant with her big sister! It was a pleasure having them come to Bel Air for a studio cake smash session to celebrate another big family milestone!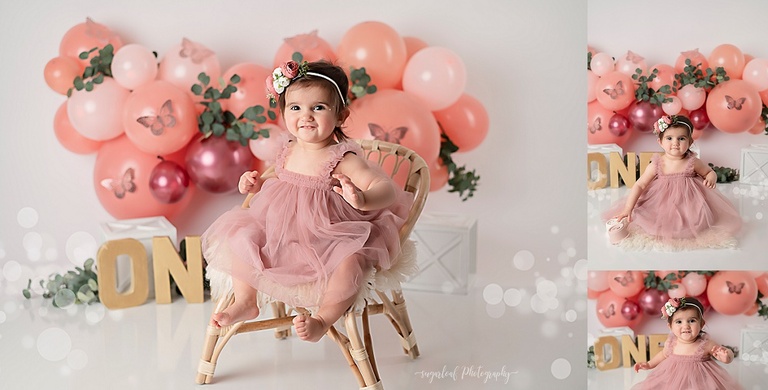 We never know how babies will react during a studio cake smash session. The main piece of advice I give mom and dad is to stand right behind me or crouched down with me. That way it looks like baby is gazing at me. After that, it's just about capturing those adorable moments when baby is diving into that yummy cake or simply playing with it. No cake smash is the same, but they probably all fit the criteria of being super fun!
This cutie was awesome in front of the camera. She smiled, played and giggled which made the sweetest photos!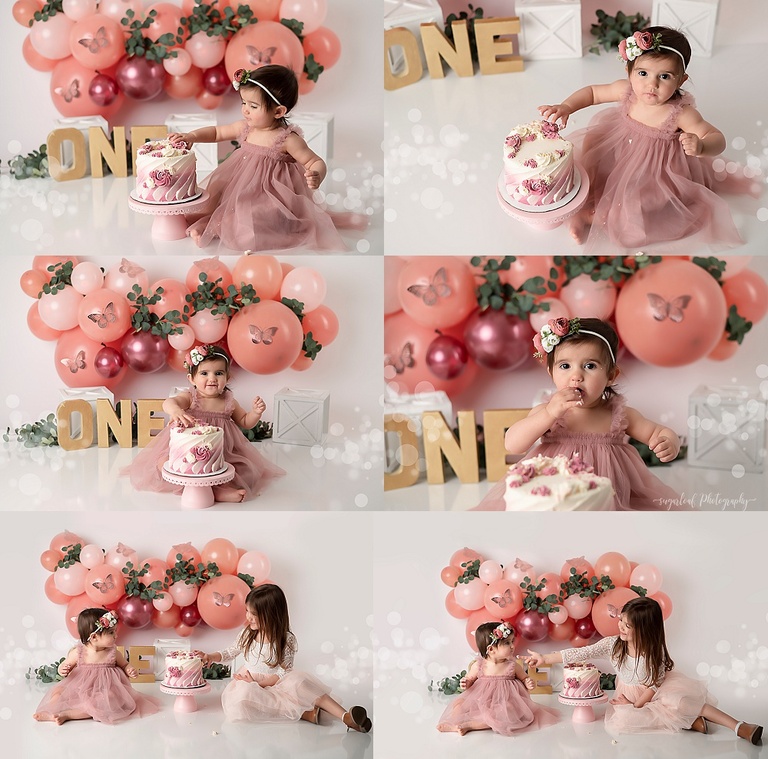 Sugarloaf Photography is based in Bel Air, Maryland, and specializes in maternity, fresh 48, newborns and first year milestone portraits.
If you are interested in setting up a session for your sweet baby girl, please contact me! I look forward to hearing from you