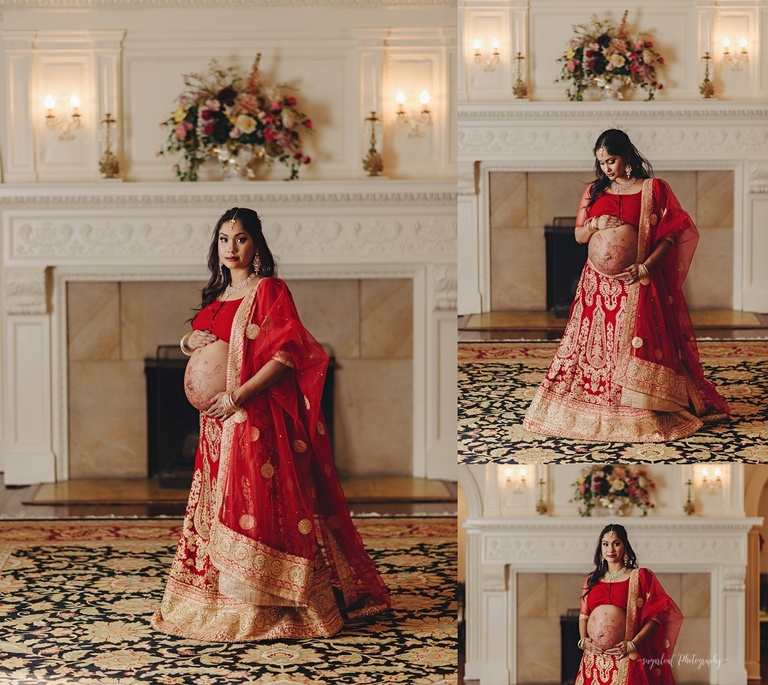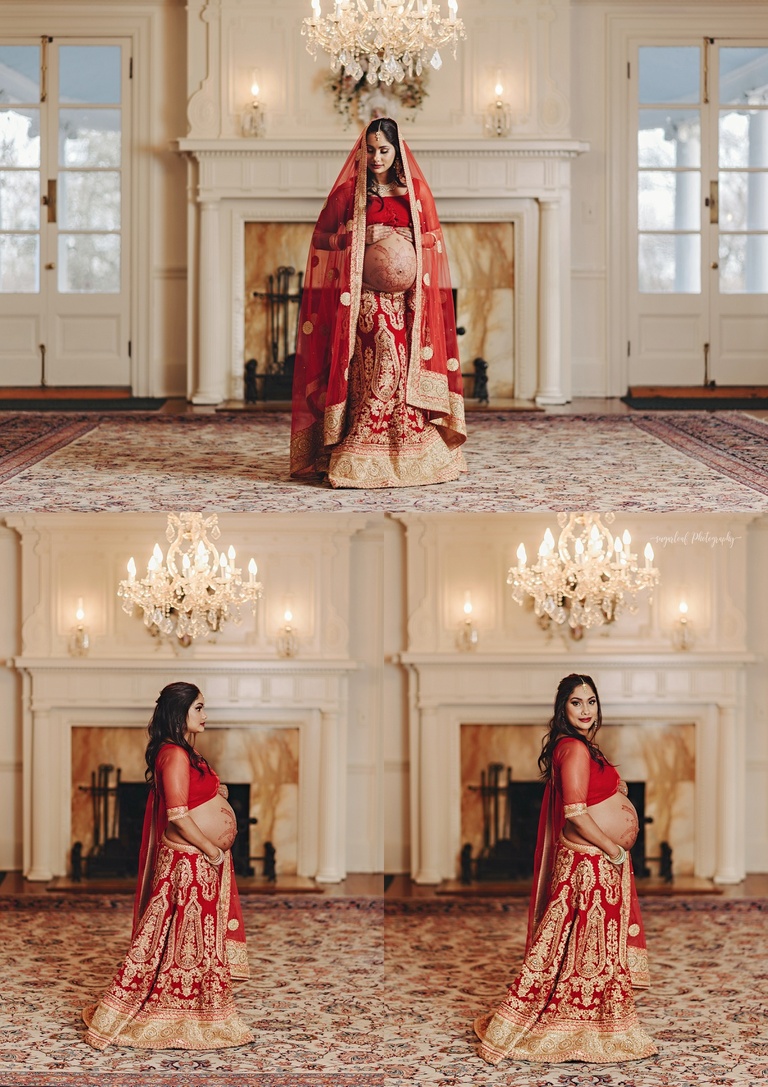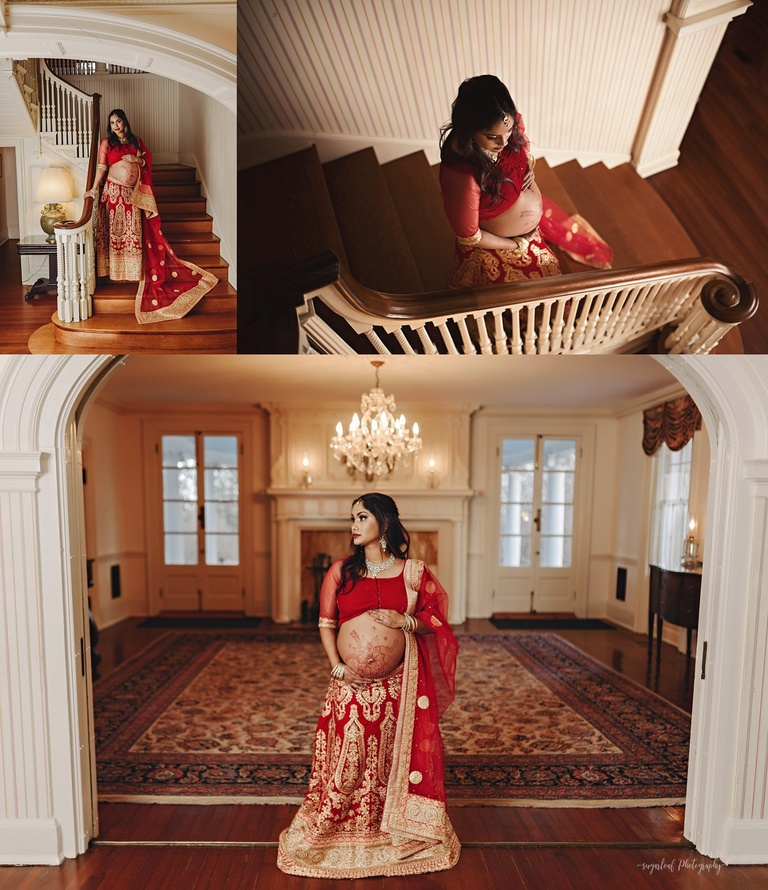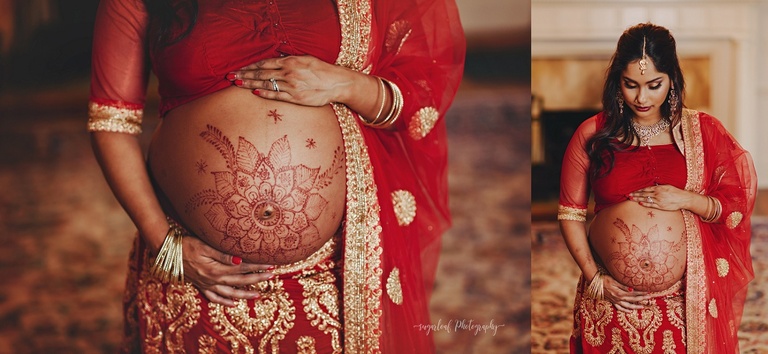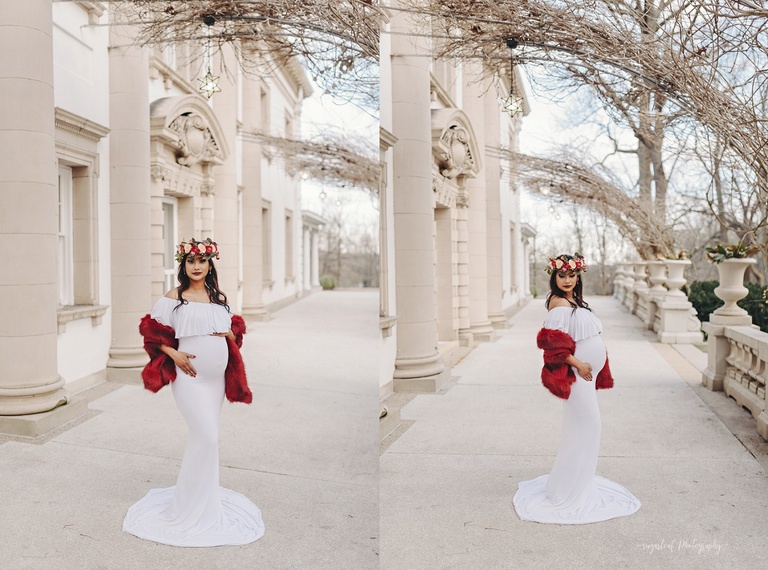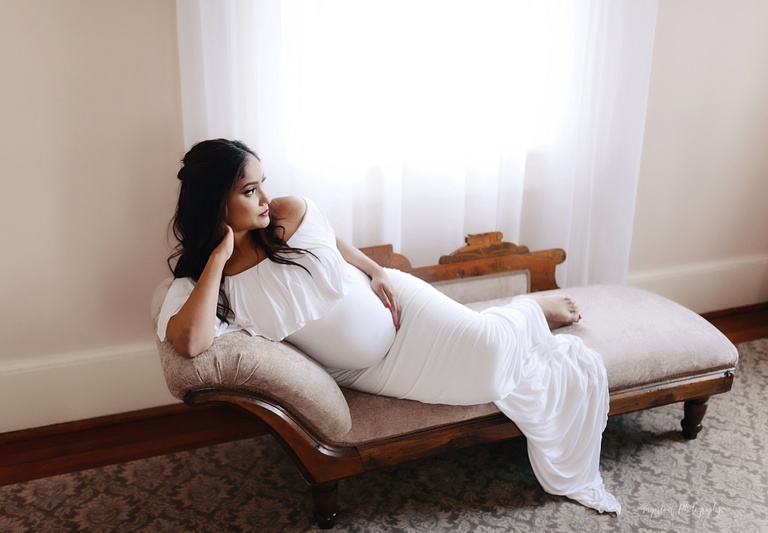 To pick a favorite from Samiha's Indian inspired maternity session would be next to impossible, so I'm sharing almost her entire gallery with you today.
I was so glad to know that she wanted few maternity pictures in Indian style to surprise her mom. Not only did she want to have these precious memories to share with her family, she really wanted a keepsake of this time in their life to cherish forever!
This Indian Inspired Maternity photo shoot showed the beauty and culture of India, but also a photo session that was more than the classical whimsical. After much planning of the outfits, makeup, jewelry and securing the perfect location, her maternity session turned out to be amazing — more so, perhaps, than anyone could have imagined.
Sugarloaf Photography specializes in custom newborn and maternity photography in Baltimore and surrounding areas including Harford County, Cecil County, Howard County and various locations throughout Maryland, Virginia, Pennsylvania and Delaware. Please feel free to contact me if you have any questions or interested in booking a session