It was a beautiful summer evening for a maternity session by the creek at the Jerusalem Mill Village. A beautiful and popular location in the Gun Powder State Park.
I really pride myself on being able to take each and every maternity client and make them feel absolutely beautiful in their photos. This client was no exception! She picked a couple of gowns from our collection here at the studio before we headed over to the creek for her maternity session, and she rocked both of them!
Thank you so much for trusting my vision with your maternity portraits! These are just some of my favorite images from this maternity session at the creek!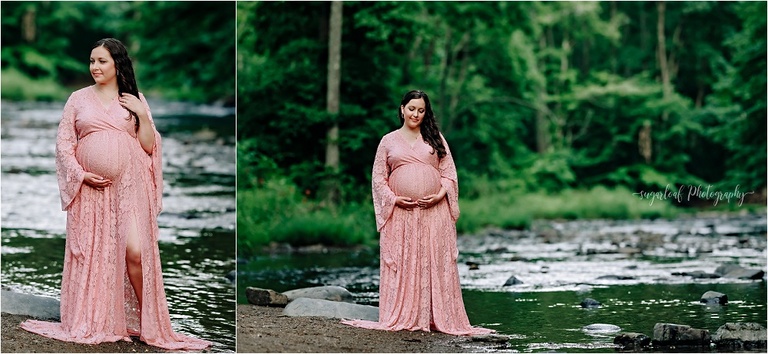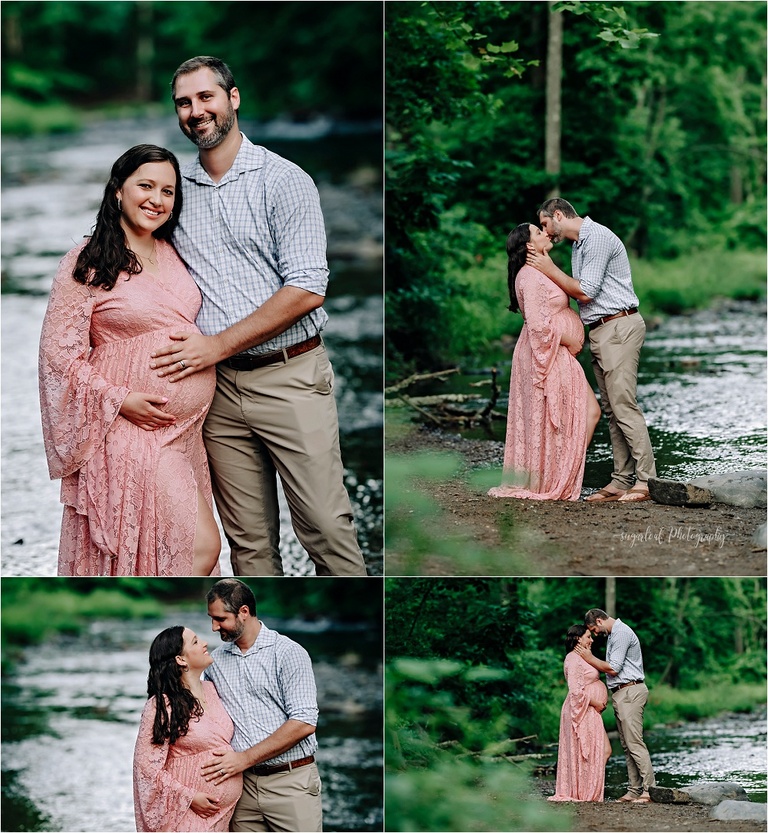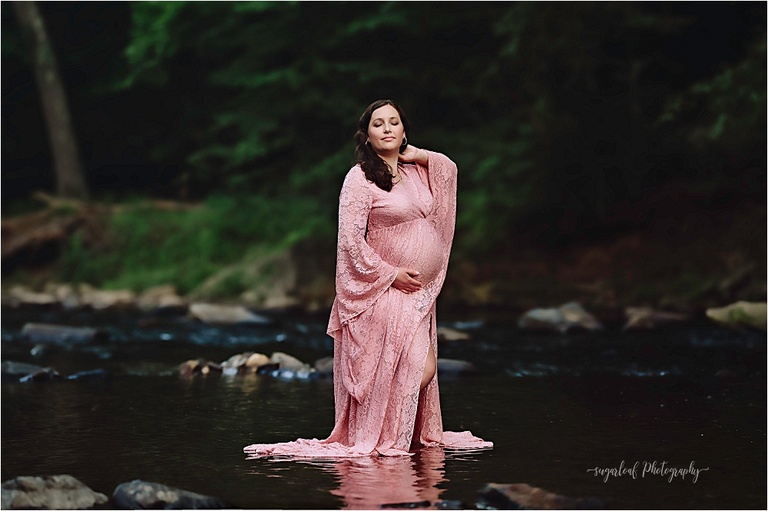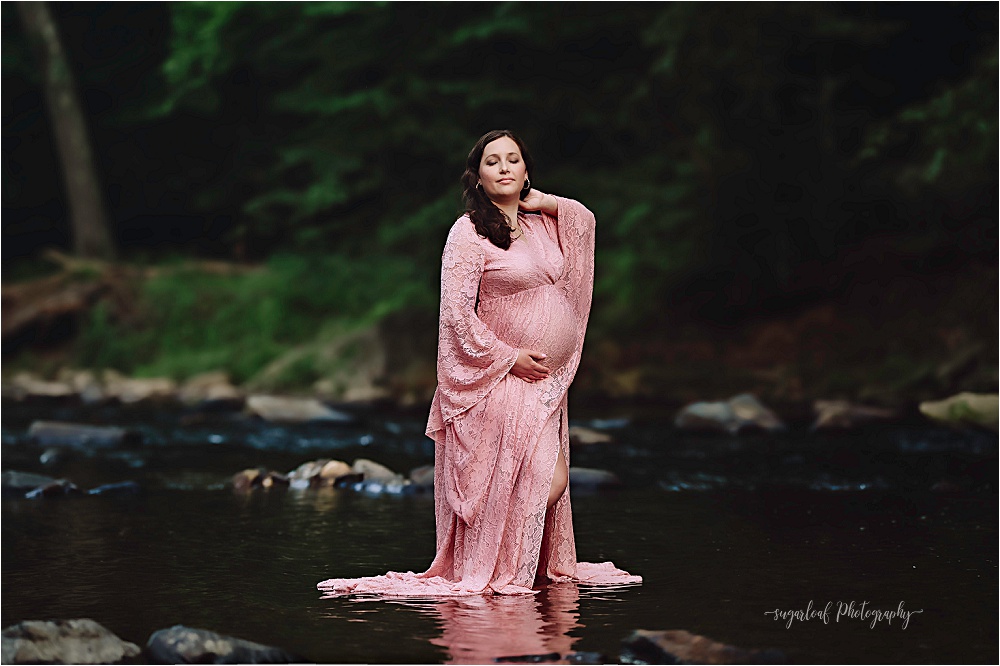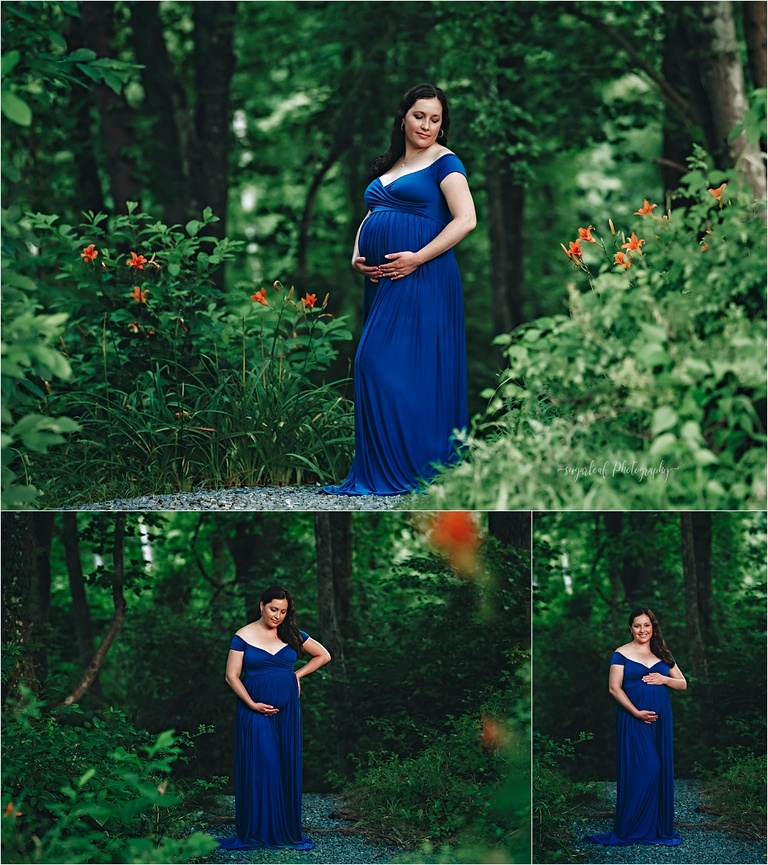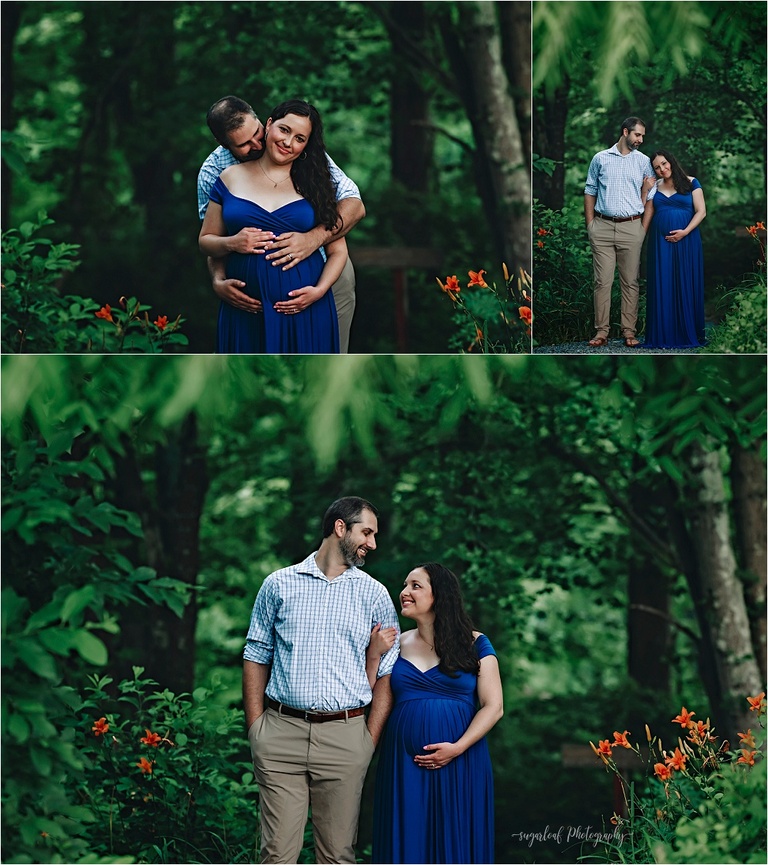 Sugarloaf photography is a Maryland maternity photographer also specializing in newborn and baby photography. Serving Bel Air, Fallston, Havre de Grace and the surrounding areas including Baltimore County, Howard County and Cecil County.
Interested in booking a summer maternity session at a creek? Contact me today.