I photographed Francesca's newborn session last year, and I was so excited when her mommy contacted me for her cake smash. She's just the most delicious baby ever, and had so much fun smashing her cake!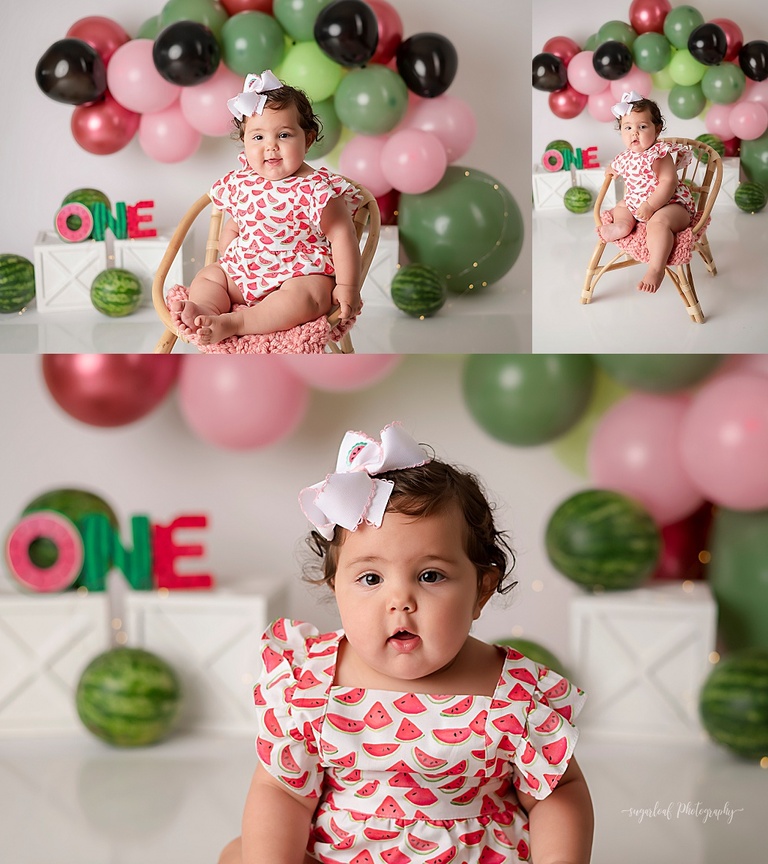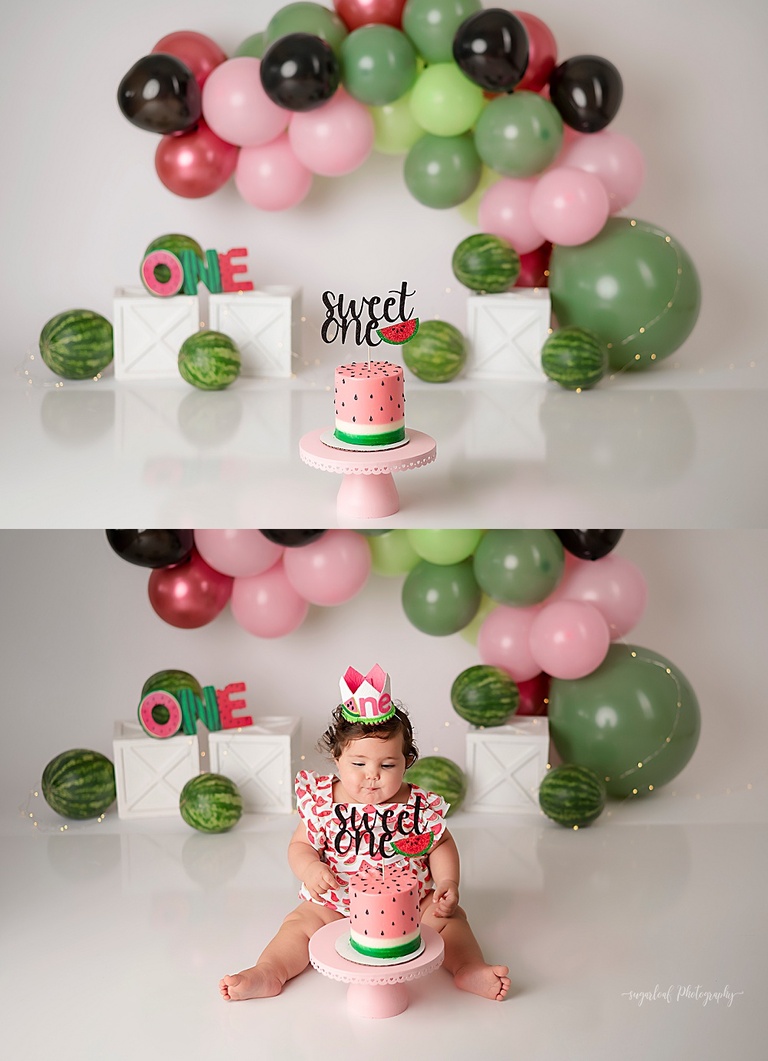 tip: Be sure to let your little one eat cake the day before your session. Some kids love to get messy and it doesn't bother them. Others DO NOT like messy hands! This is why it's important to do a trial run in your own home. Cake is yummy, they just don't know it yet!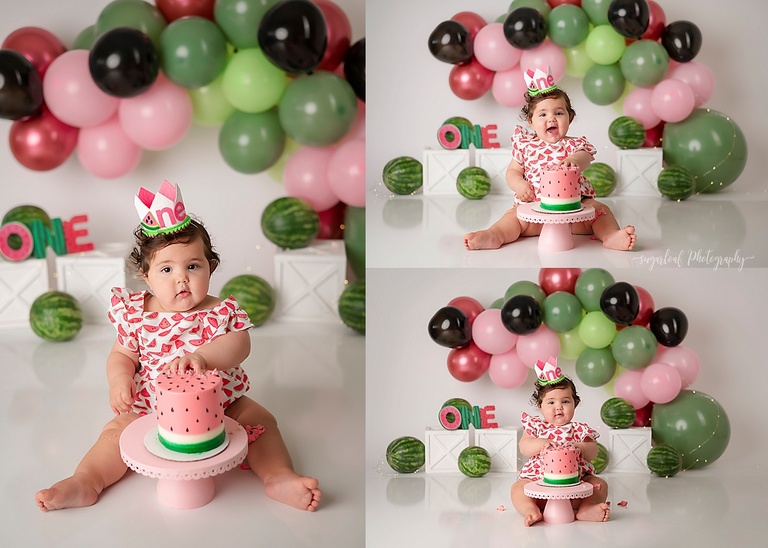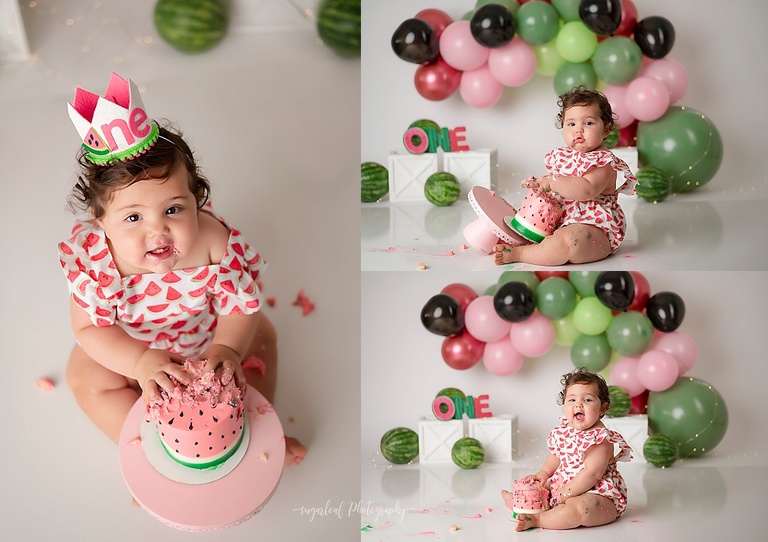 We captured adorable moments and all the emotions of her special milestone in life. We love to give attention to detail- focusing on the child's giggles, precious smiles, expressive eyes, tiny fingers, and toes.
We finished Franki's sweet one watermelon session with a milk bath. Not only baby's love baths, it also helps with the cake clean up!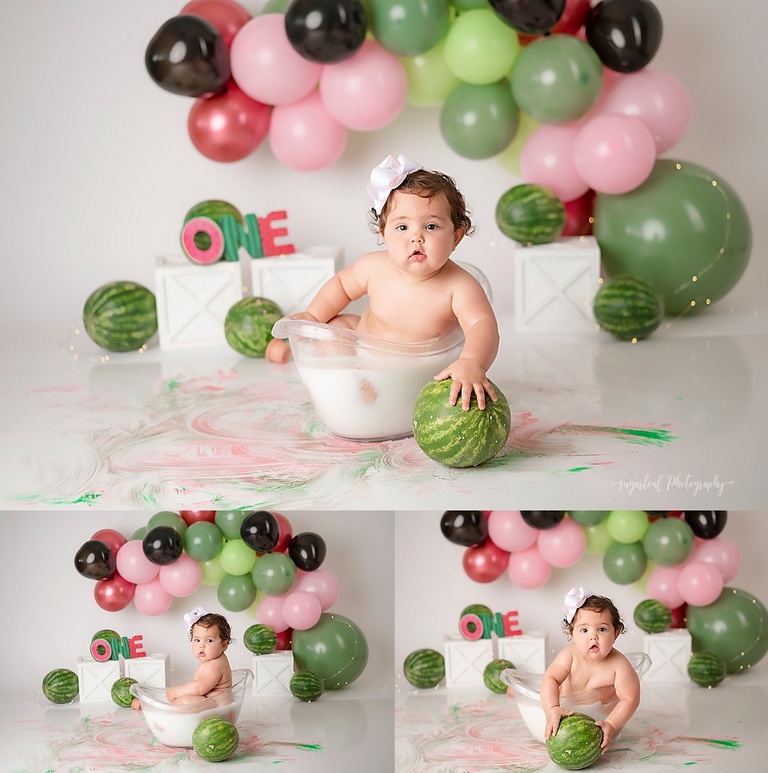 To view more of our cake smash sessions, visit our BLOG, and for more photos, follow us on Facebook and Instagram.