When booking a cake smash session to celebrate your little one's first birthday, most clients imagine their little one smooshing that festive cake between their chubby little fingers, with a look of awe and surprise at that first lick of decant and sweet frosting. They imagine that those will be the images they sure want captured to cherish forever.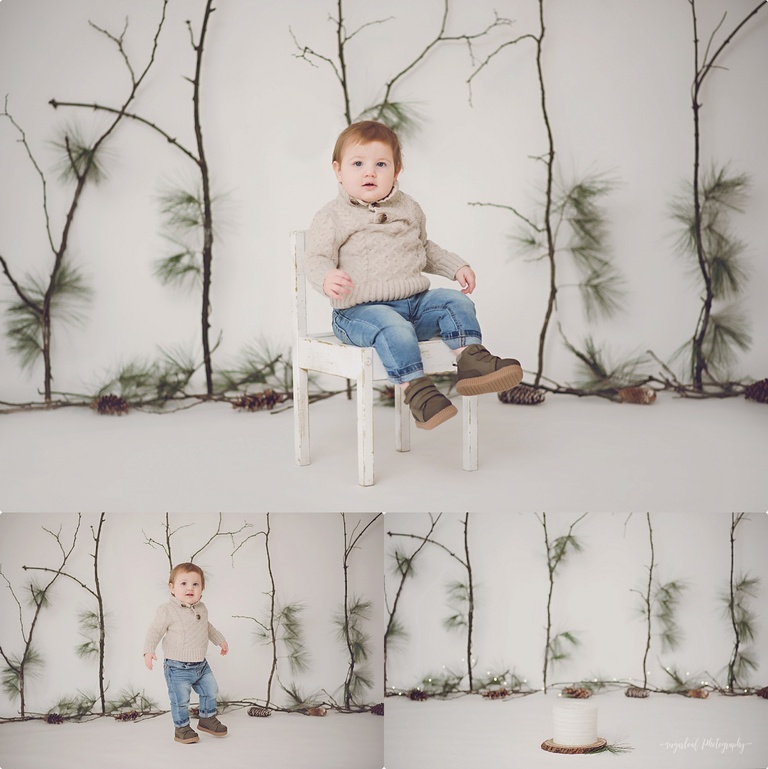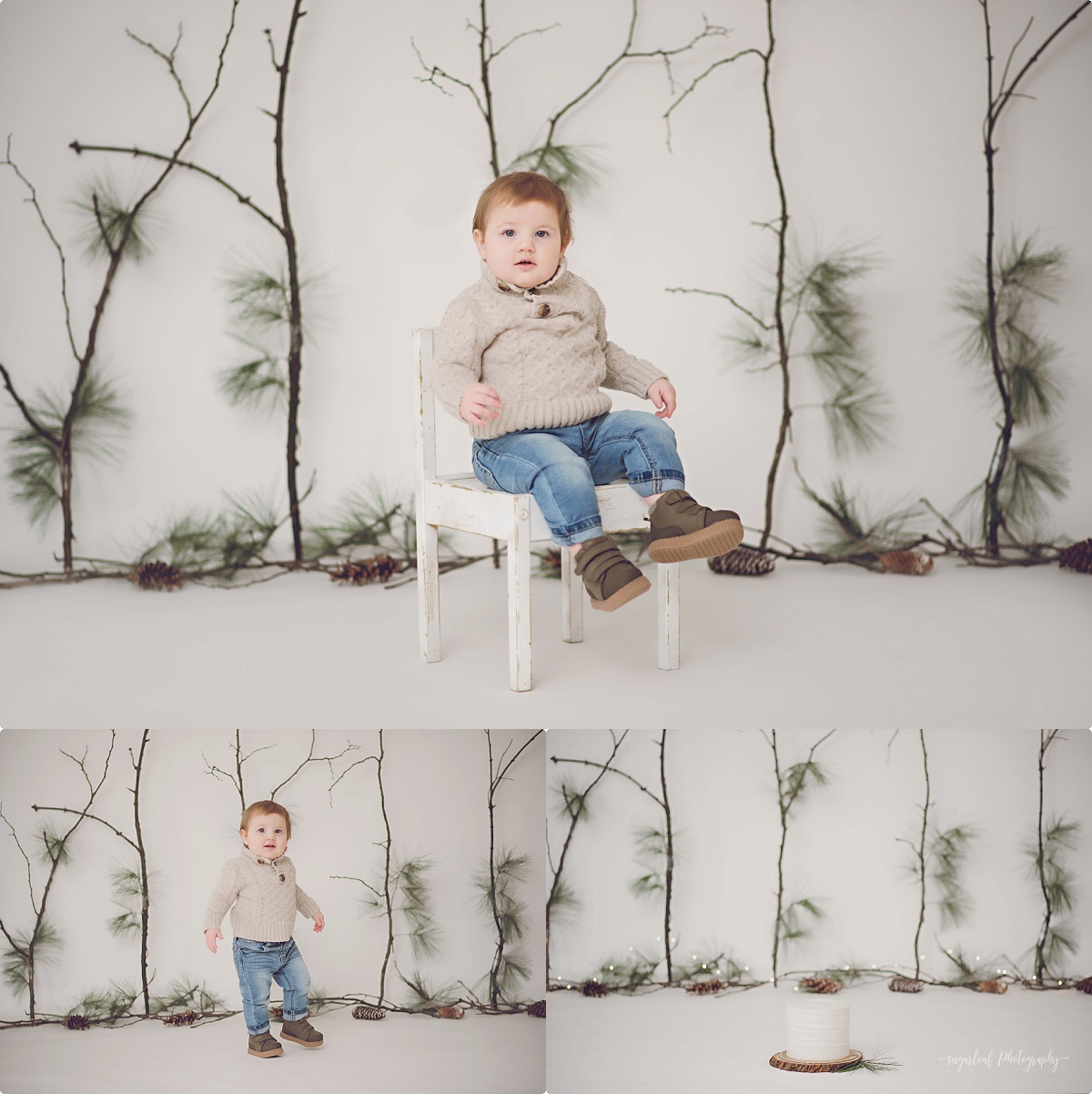 Then when they put their little one in that beautiful and carefully planned set, their baby just look at the cake and decide, before even touching it, that they do not like it.
Every baby is different, and even though you may be certain your child is going to be thrilled at the prospect of diving head-first into a mountain of icing, the reality is it just might not go the way you planned. And that's ok!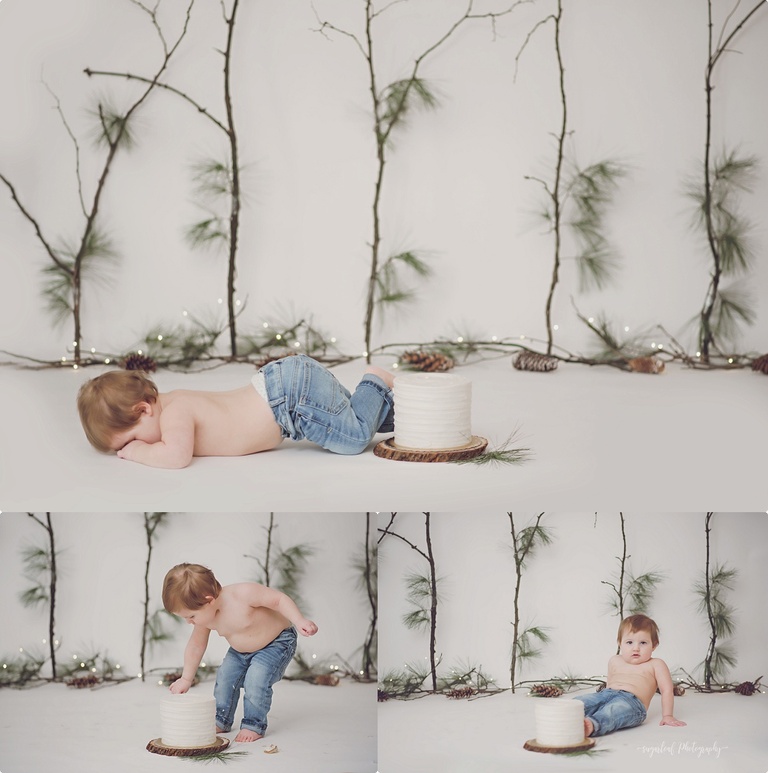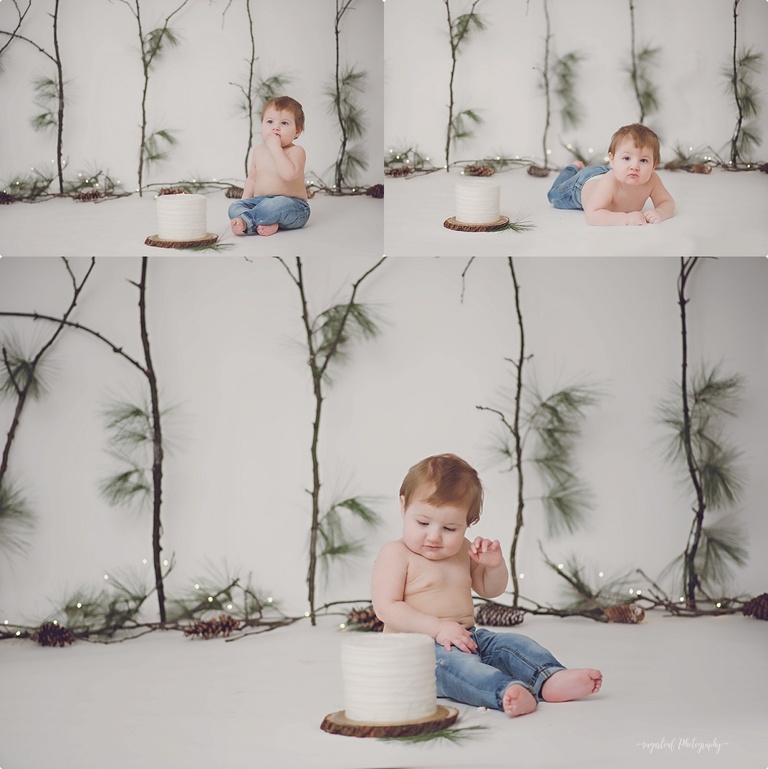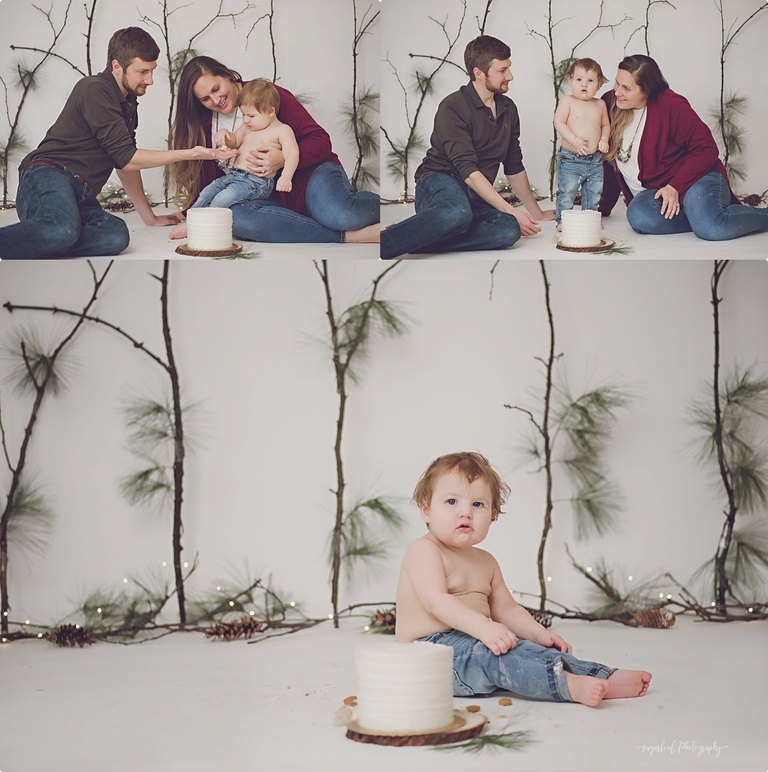 In fact, 50% of the babies I have photographed don't eat the cake, and a good portion of those don't even want to touch it. But there's an entire story unfolding right there that needs to be captured. Maybe they're crawling away from the cake, crying or having a sibling (or mom and dad) trying to help out. In any case, these are moments that you want to remember, there is a story to be told, regardless if it went as planned or not.