I was so excited for this winter maternity session at this beautiful location in Howard County, Maryland. Winters sessions without snow can get a tad dull if the sun is not out and the trees are all bare. I'm always looking for interesting backdrops for winter maternity sessions this time of the year, and this location was just perfect!
This mama-to-be looked absolutely gorgeous in her hunter green gown and dark lipstick, giving a little Elizabeth Taylor vibe.
I am a firm believer in photographing baby bellies so that moms can look back and remember that for those fleeting 9 months, they carried and grew a tiny human. There is something pretty incredible and beautiful about pregnancy in my opinion!
Theses two were radiating love and excitement during this winter maternity session, and you could just tell they were going to be the best parents.
Enjoy some of my favorites (it was so hard to narrow it down!) from this winter maternity session in Howard County, Maryland!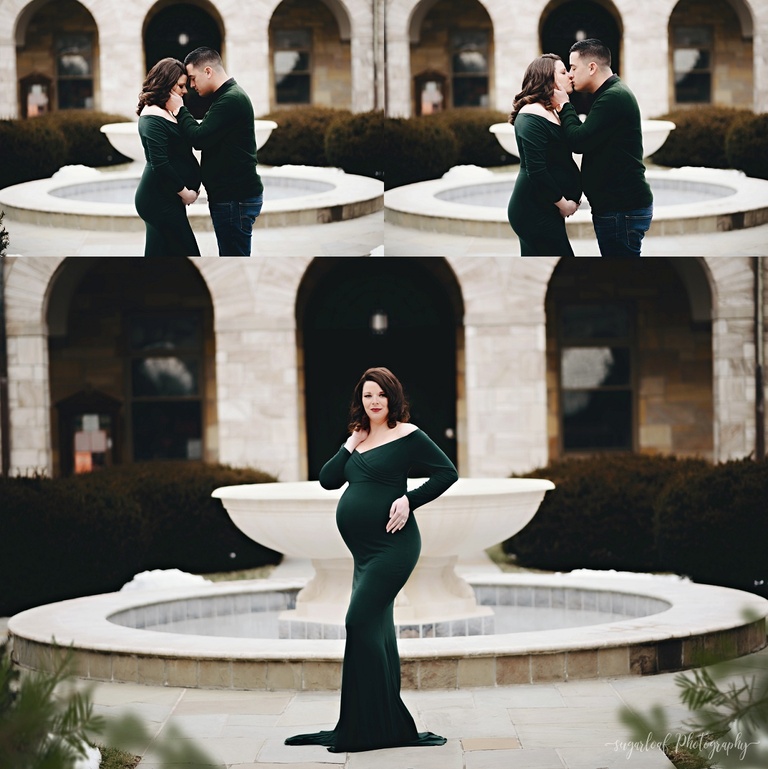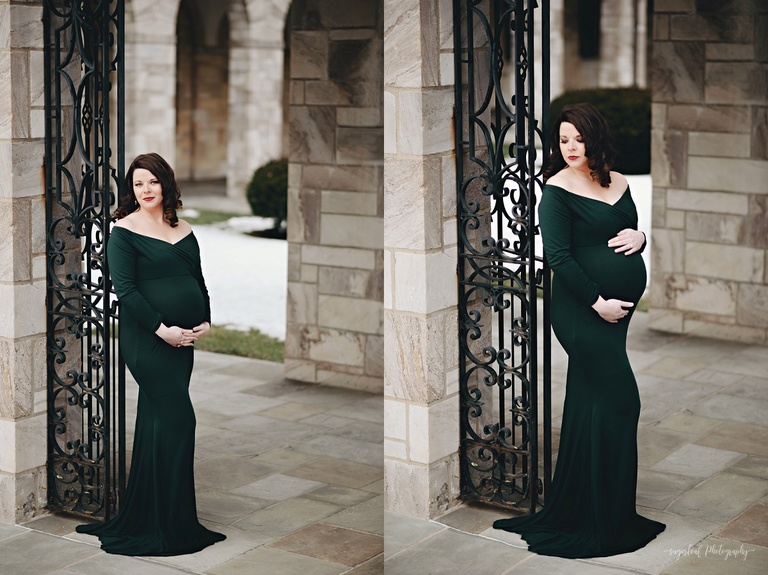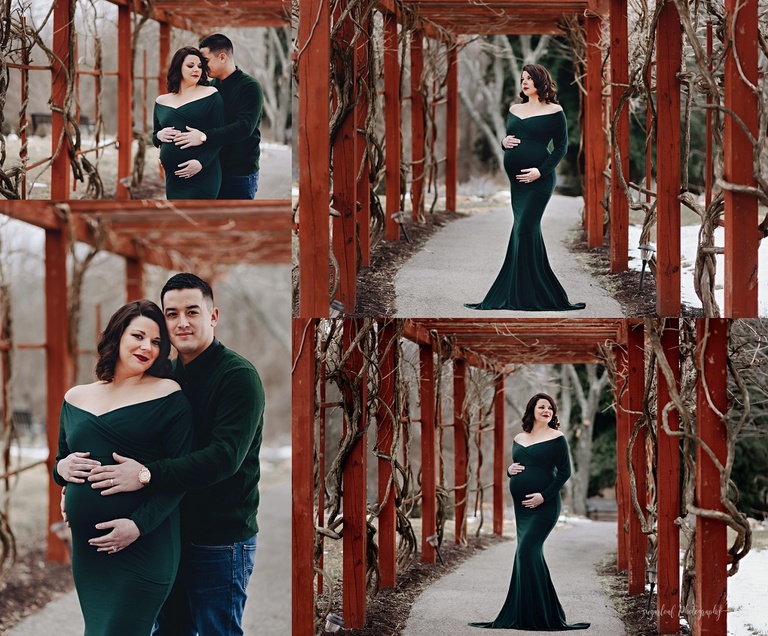 Expecting a baby? Contact us today to book your session