Your Fall Mini Session with Sugarloaf Photography is just around the corner, so now is a good time to think about how to prepare. Fall is the most popular time to get that family photo session that you've been wanting!  Not only is the weather cooler and more cooperative, but there are gorgeous fall leaves to accompany it!
To inspire you as you get ready for your family photo session, I have put together a little guide for you with images (You can check out our Holiday Guide for Holiday sessions here)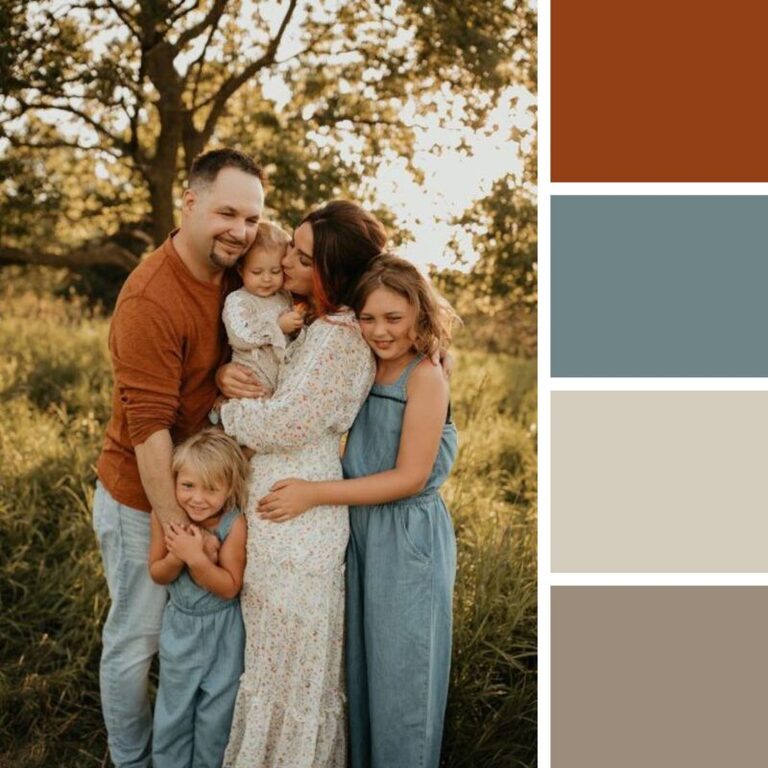 I always recommend selecting a color palette for your session. This will allow you to coordinate outfits with one another. Choose an item you love and feel great in, then coordinate with each other using your consistent color palette. Your photos will look intentional and natural, without looking too "matchy".⁠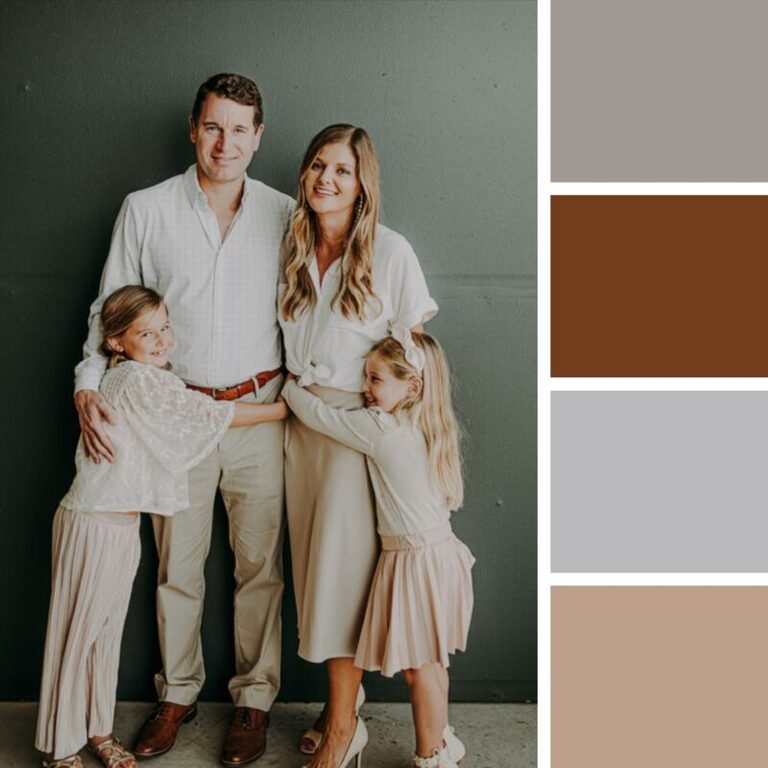 They say that variety is the spice of life right? To add depth and interest to your photos, create dimension by having primarily solids with a few coordinating subtle patterns and textures. Patterns are great in small doses and add a lot of your photo. Avoid bold, large prints that can distract from the photo though. You want your family photos to be about you and not merely your outfits.
Layers are another way to add variety with cardigans, shawls, scarves, etc.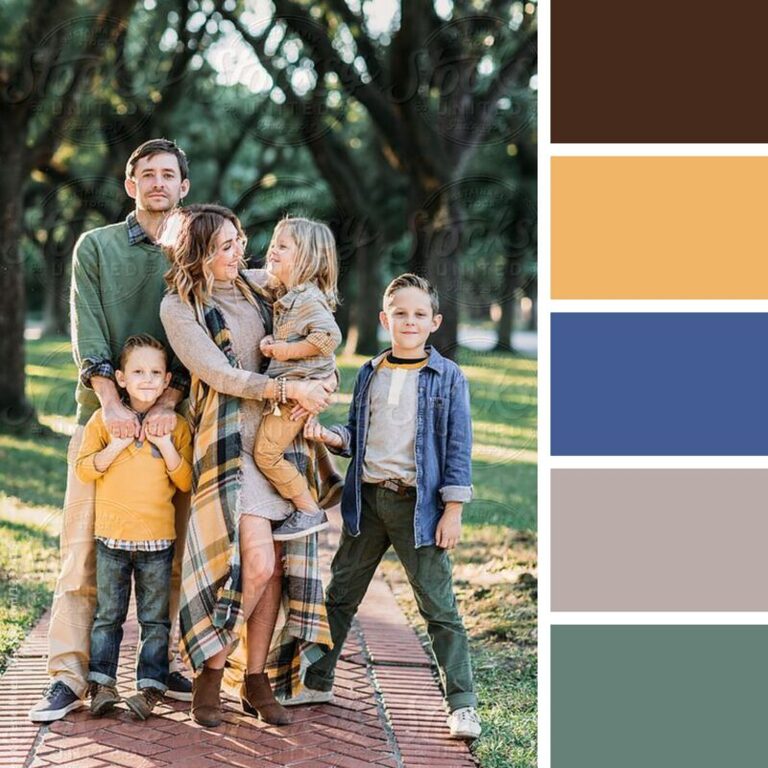 Photos can be stressful, but we don't want you to feel that way for these sessions! Everything is handled for you, so that all you have to do is show up and smile. Whether bringing your significant other or littles, here are some quick tips:
Before: Decide on outfits in advance so that you're not stressed out that morning.
On the day of: Make sure everyone is well-fed and rested. Afterwards, plan a fun activity whether it's visiting a pumpkin patch or going out to dinner.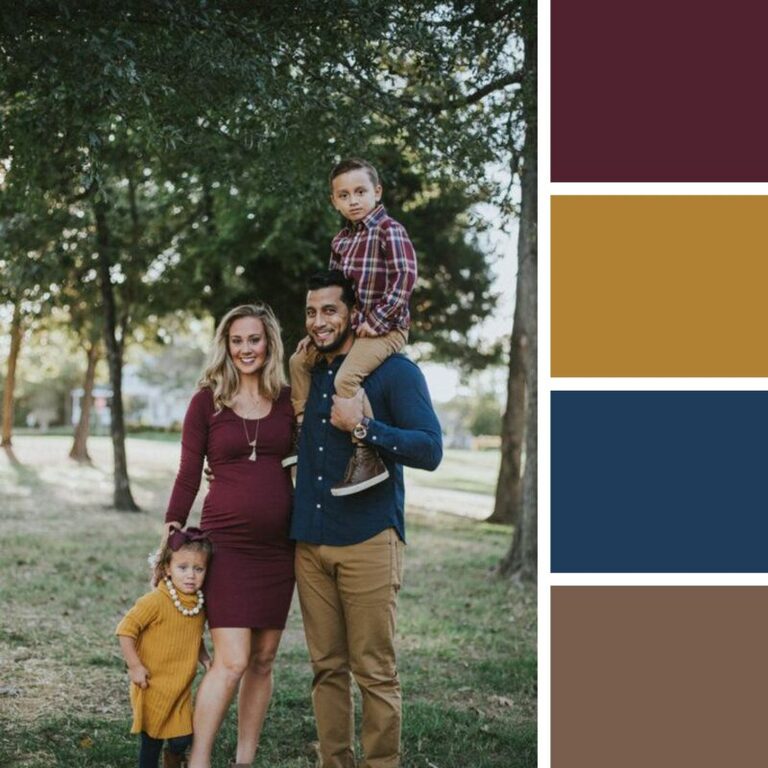 Be in the moment and don't stress about the end result. We will get some beautiful photos, you do not need to worry. You will be more emotionally attached to the images if you have FUN while taking them. If you are worried about how your children are smiling, or if Dad is irritated then you will think of that every time you look at your photos.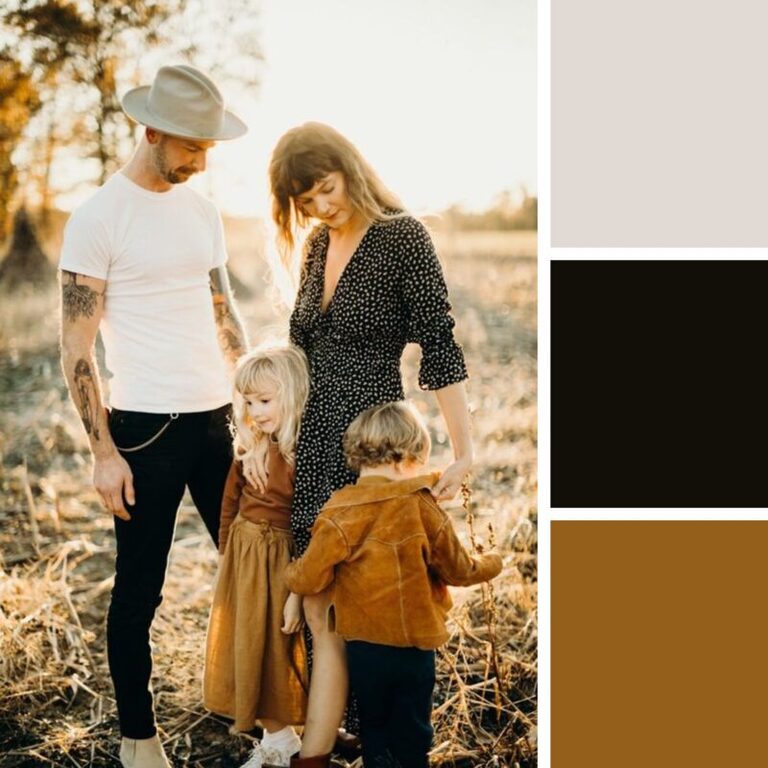 Relax, enjoy the time spent with your family, and I will catch some amazing moments for you that you can cherish forever!
I look forward to seeing you all soon!