Meet Cynthia, an entrepreneur, nutrition and wellness coach and a longtime client of mine! She reached out to me for personal branding photos. Photos to bring her and her brand to life.  So we created a whole selection of gorgeous images that she can use on her website, on  Instagram feed,  for new marketing ideas and lots more.
Feed your body good food. Feed your body good thoughts.
Cynthia has so much inspiration and encouragement to share, both in person and on her Instagram.  I was happy to be her personal branding photographer to help spread her message!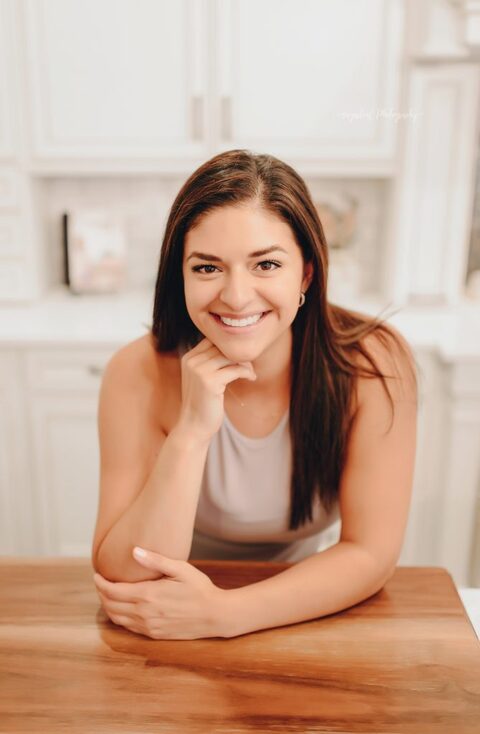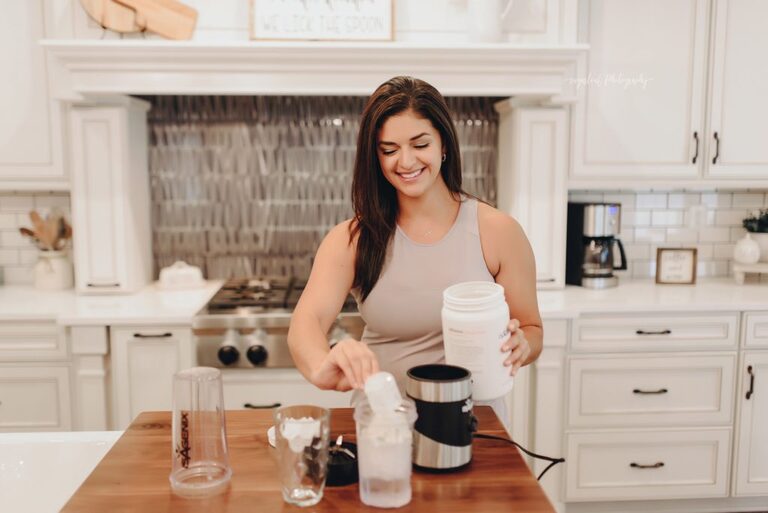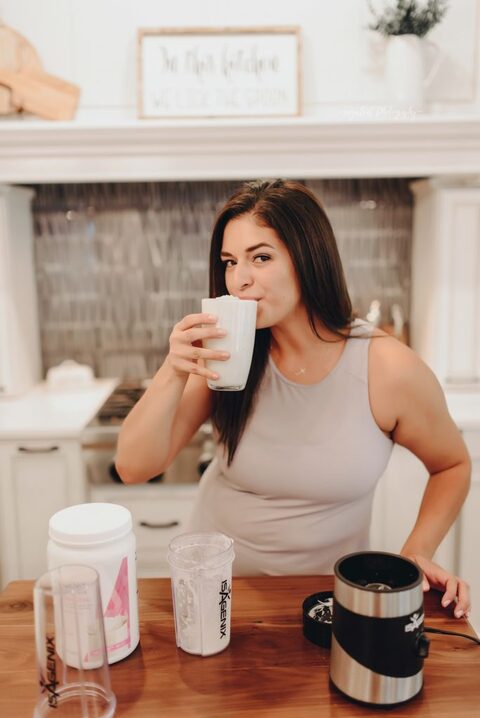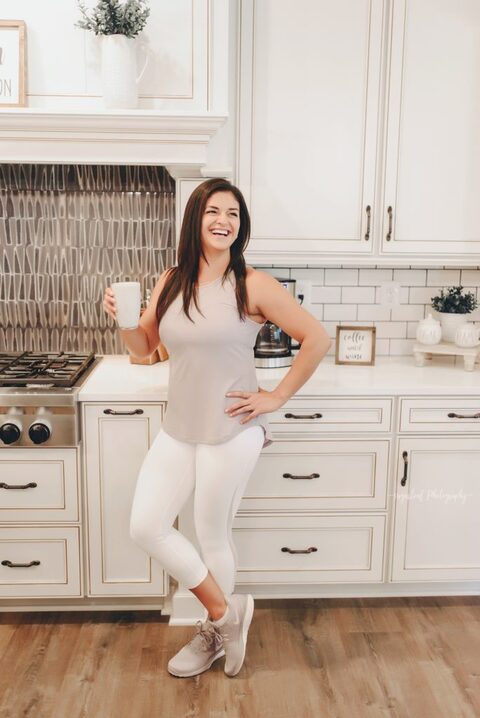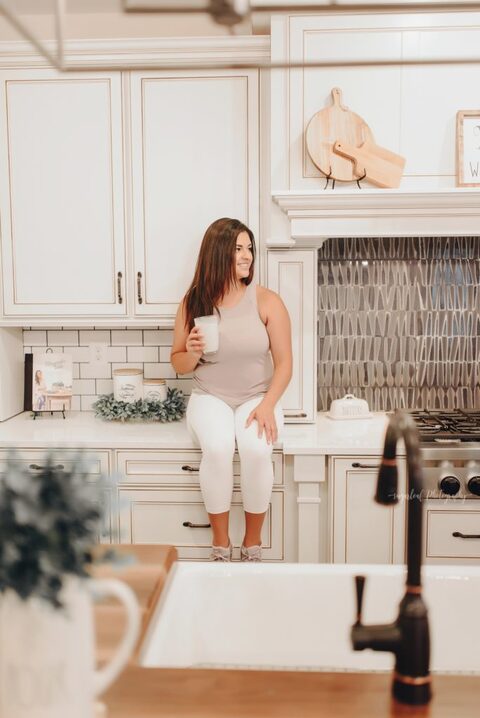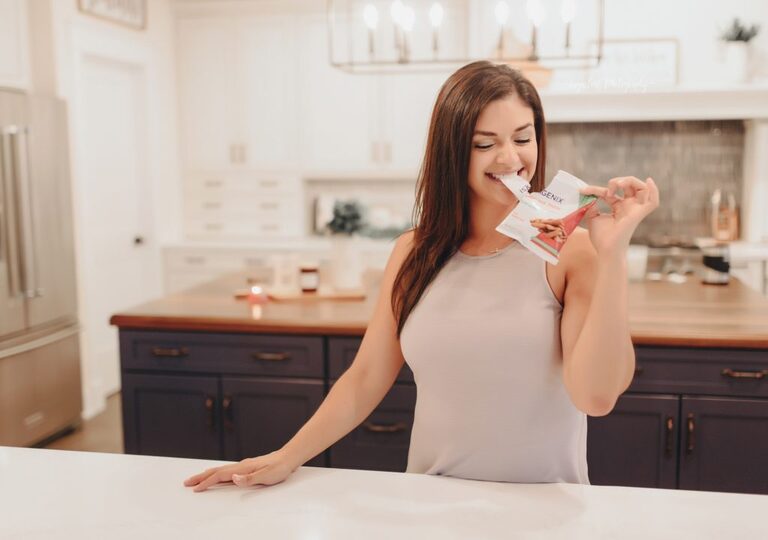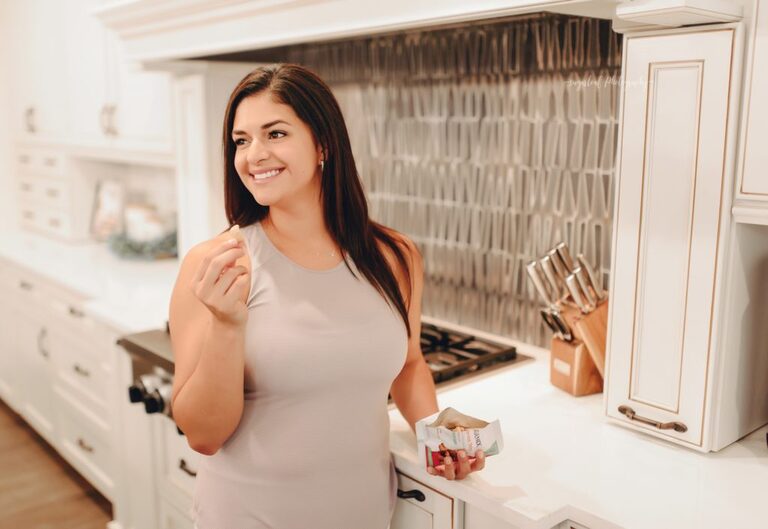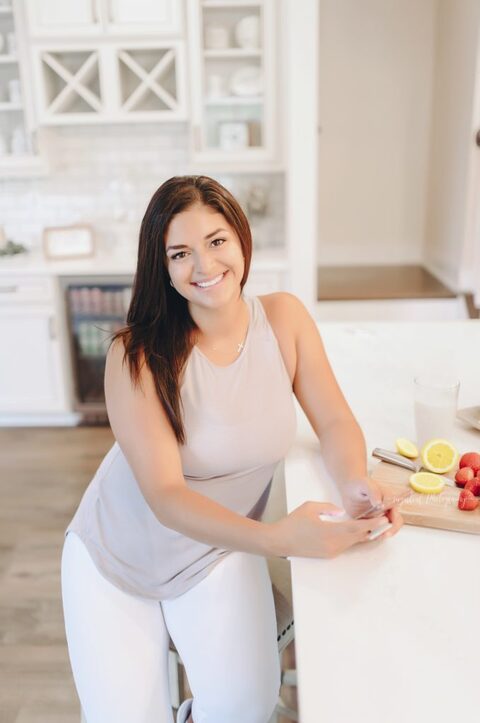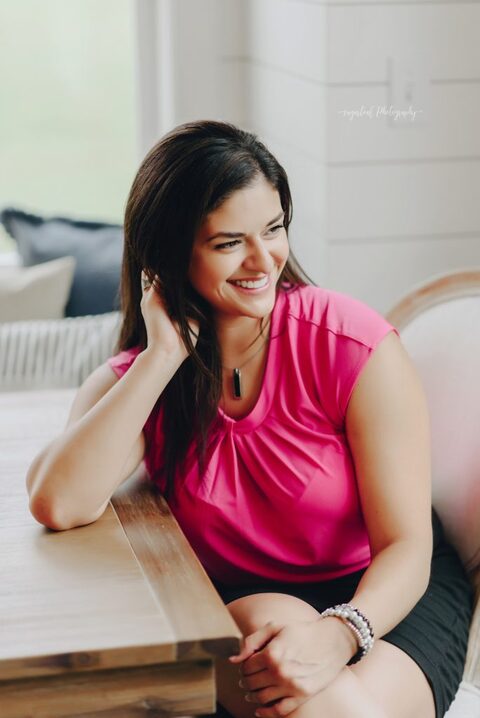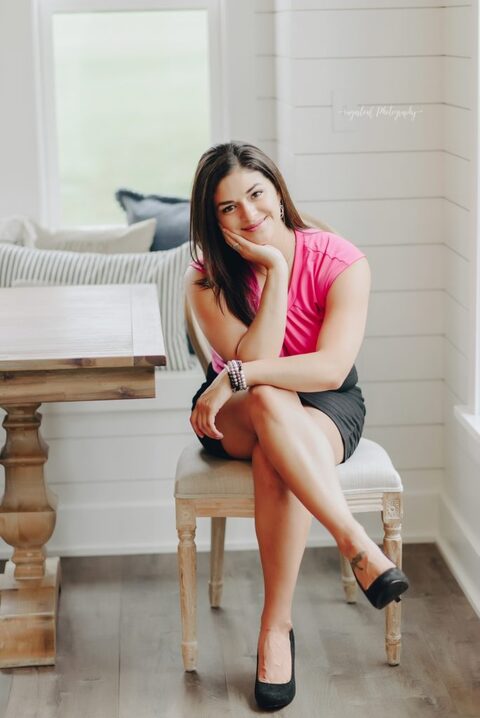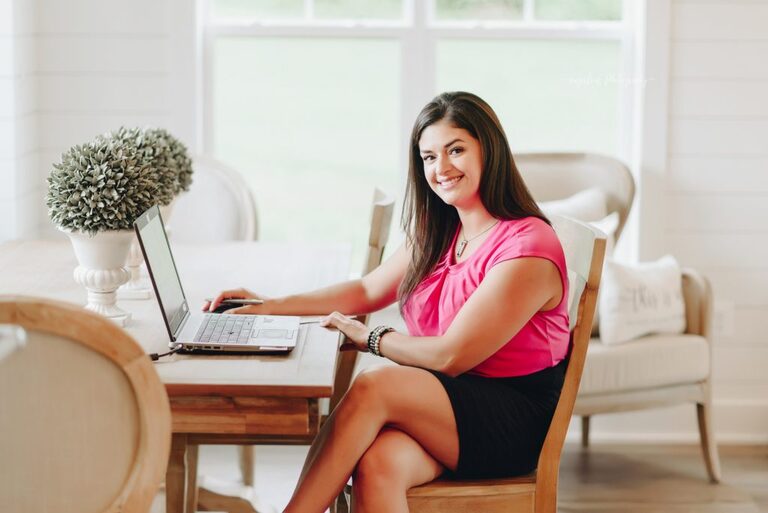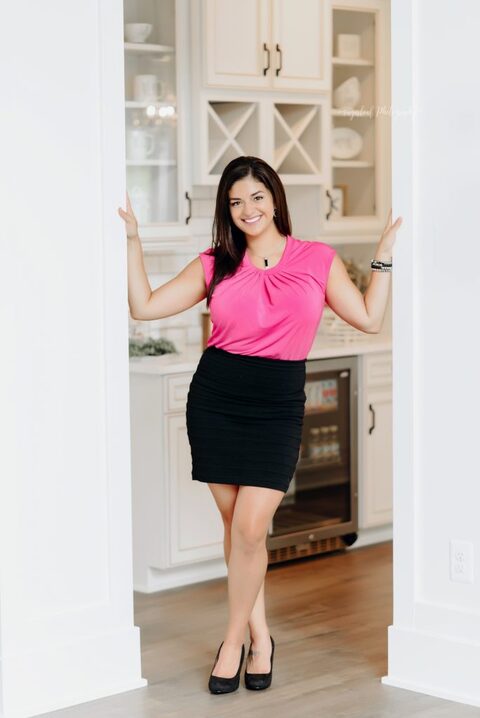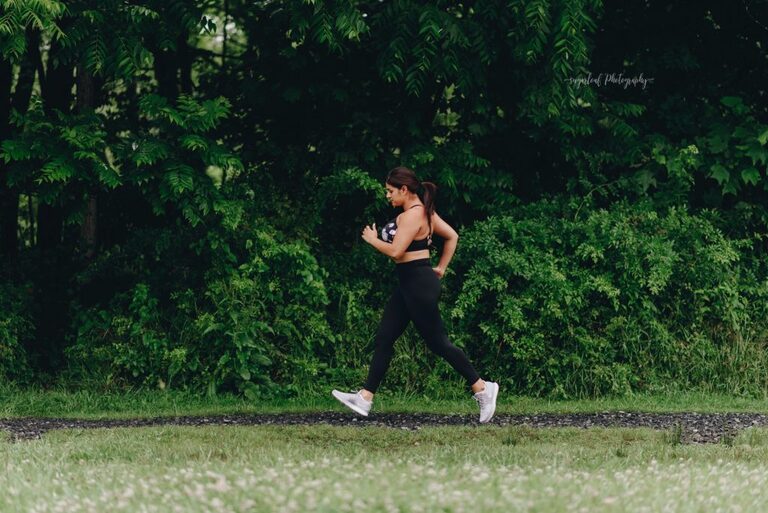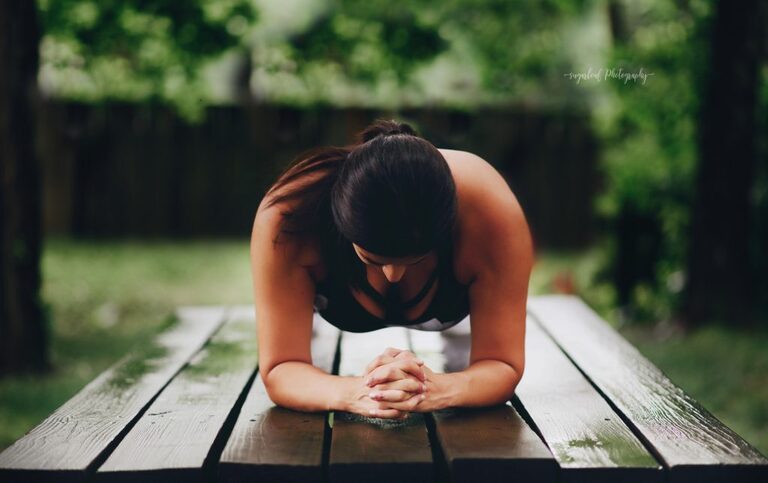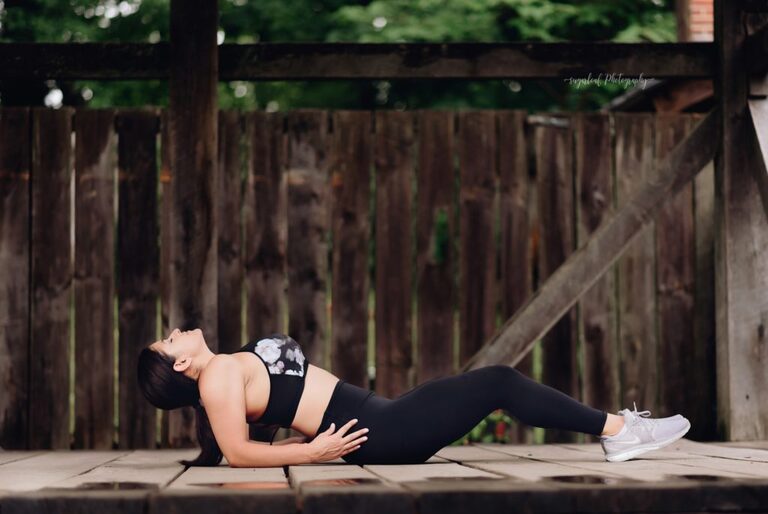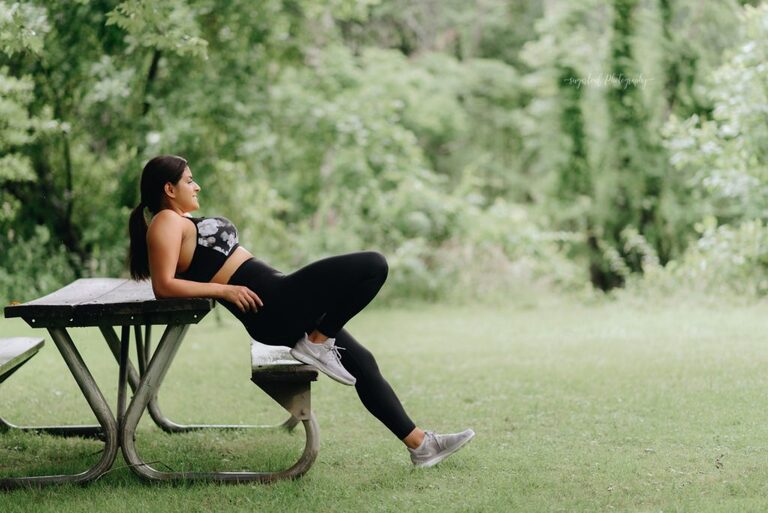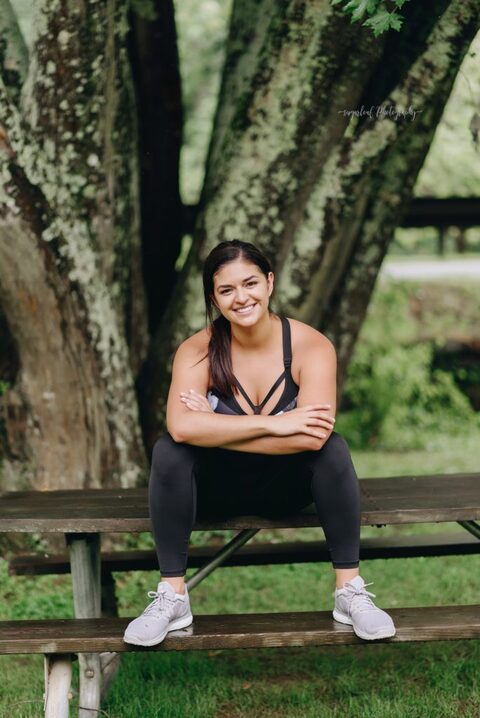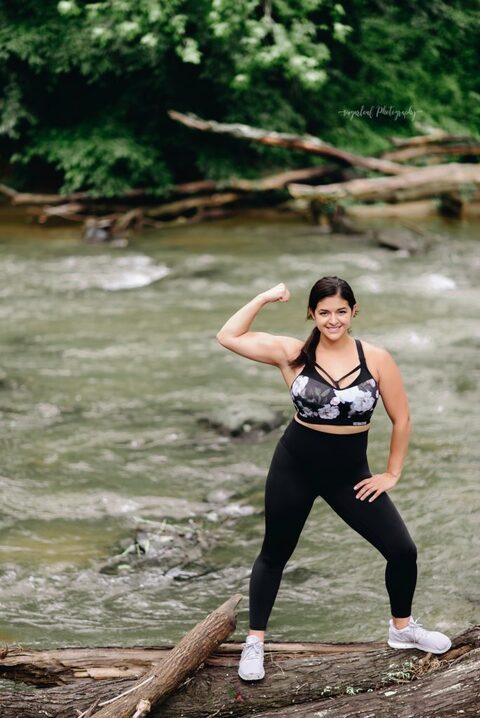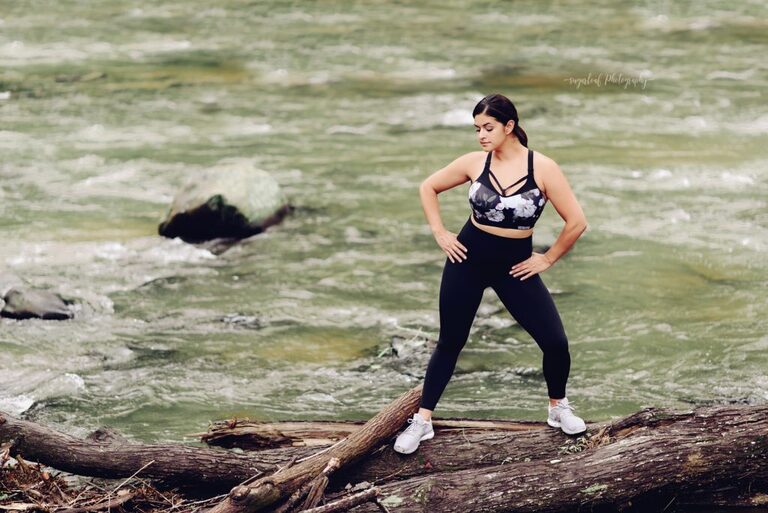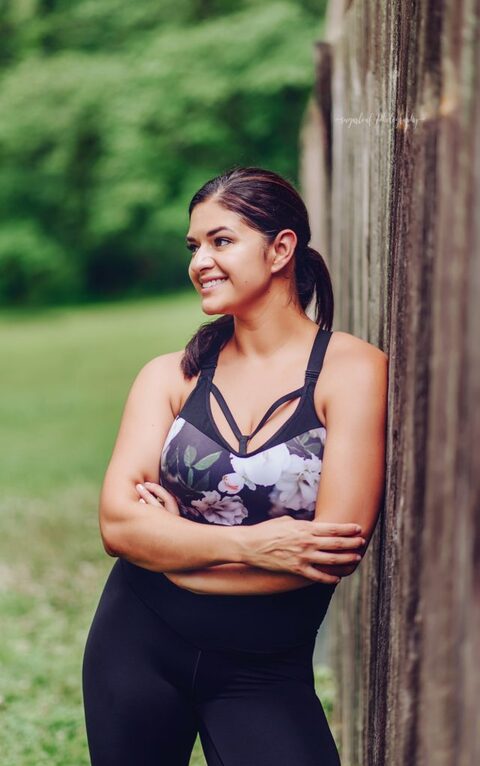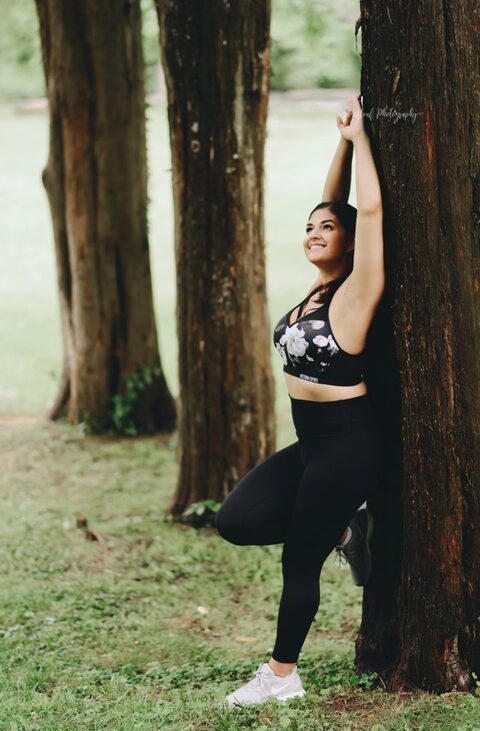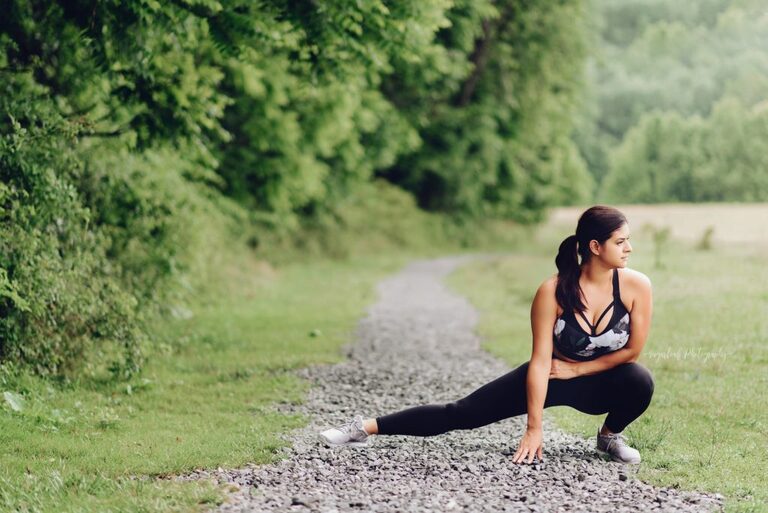 Ready to up-level your business, feel super empowered and have the best fun in the process? Contact me today so we can schedule a time to chat!