I have to admit, this may be one of my favorite maternity sessions to date. I know, I know- I say that about all of them. The mix of fine art, glam portraits in the studio, mixed with sweet images with the sun setting behind them outdoors at the park was perfect for these two.
Prior to the session, Michelle scheduled a try-on session at the studio to select maternity gowns for her session from our Client Closet. Since we were shooting in two different locations, she chose a beautiful terracotta boho-style dress for outdoors and a form fitting and flowy gown for the studio portraits. We finished her maternity session with her wrapped in a pink silk fabric for a thirds and final look, and I'm so glad she was open to trying something new: she looked stunning!
In a season full of unpredictability, I am so thankful that I took the leap into offering a custom client experience. Gone are the days of stressing over what to wear, and wondering if it would look good in pictures. I've taken care of all of that so that your only focus is on making memories with your family. Parents, trust me- I promise the results are worth it!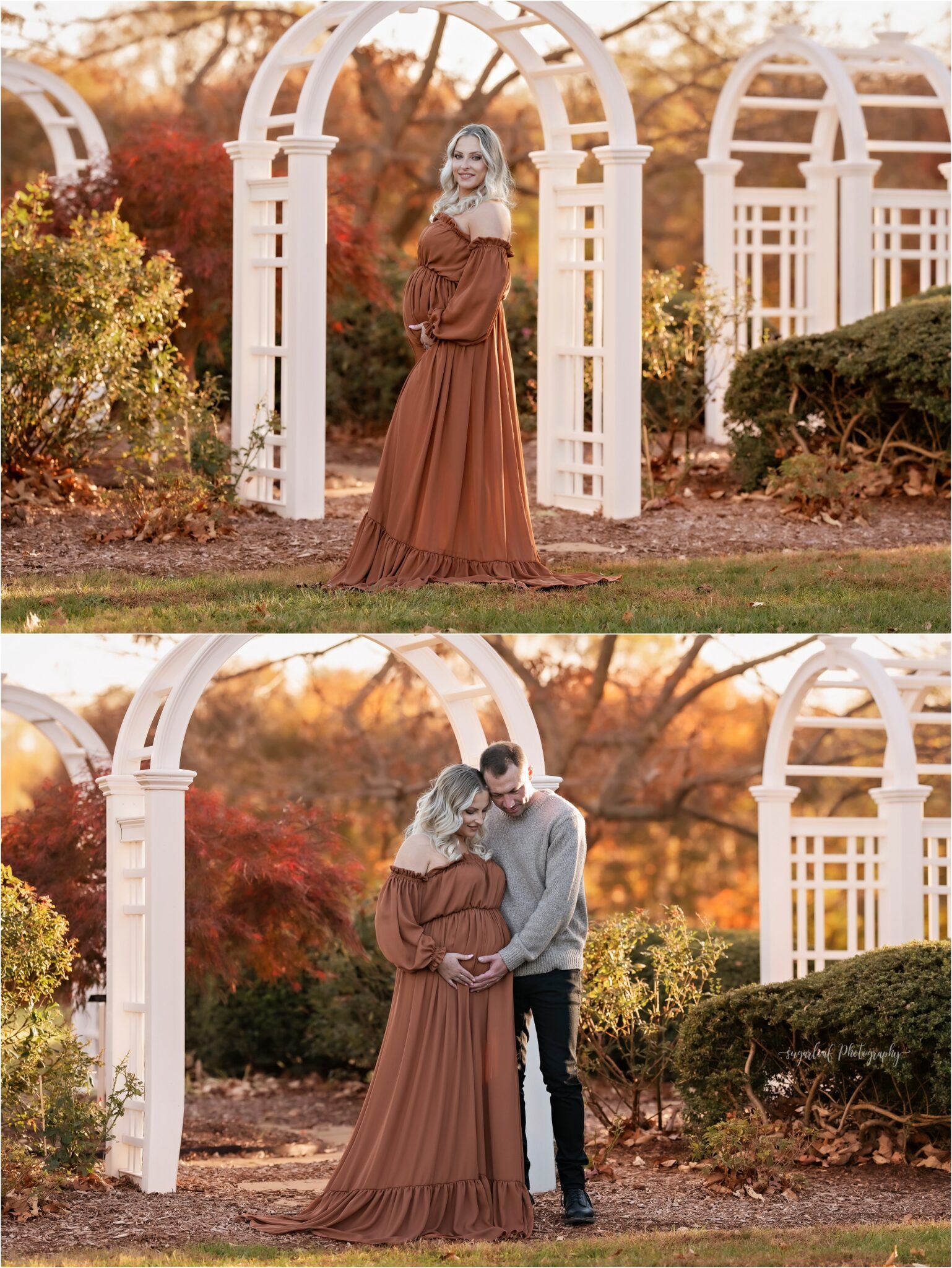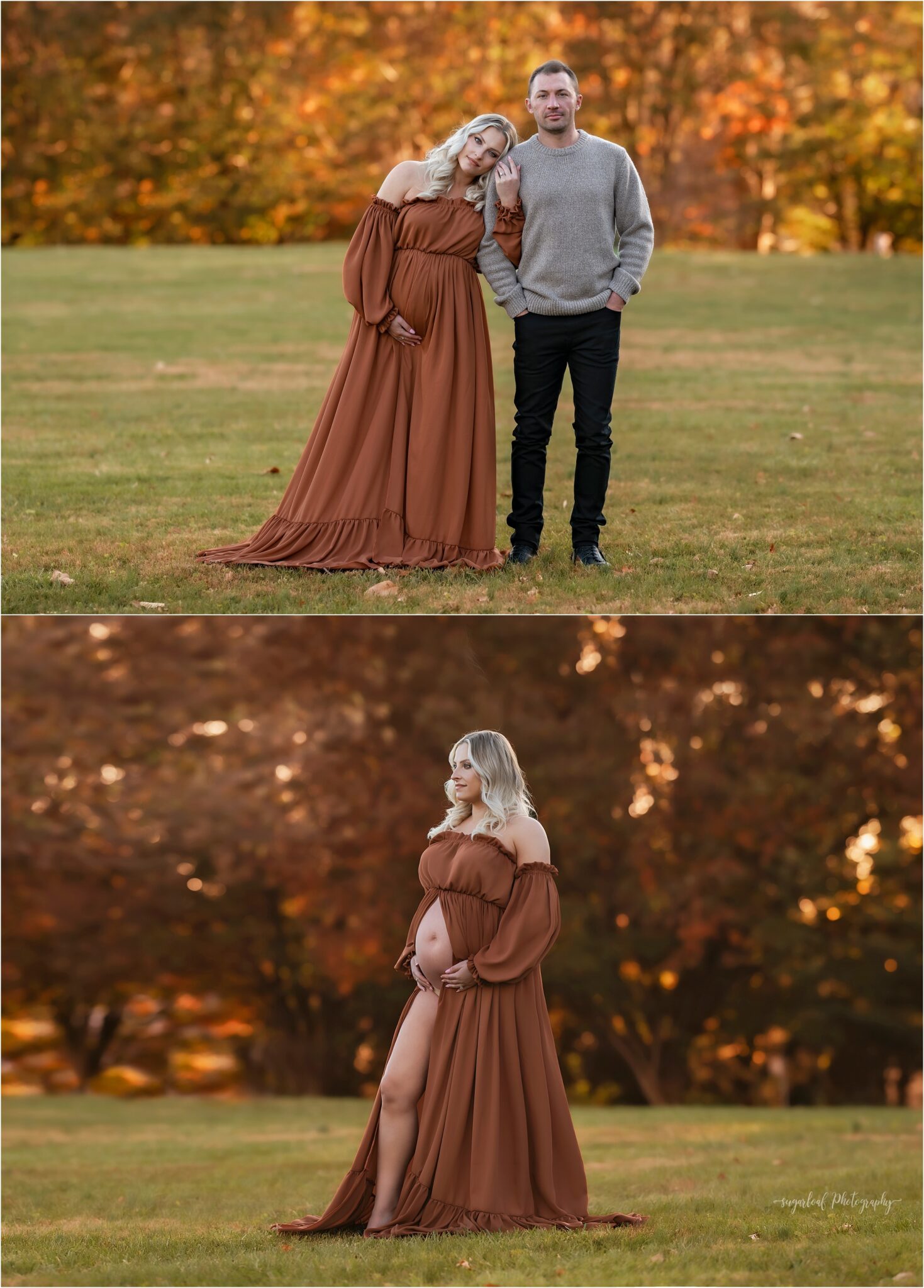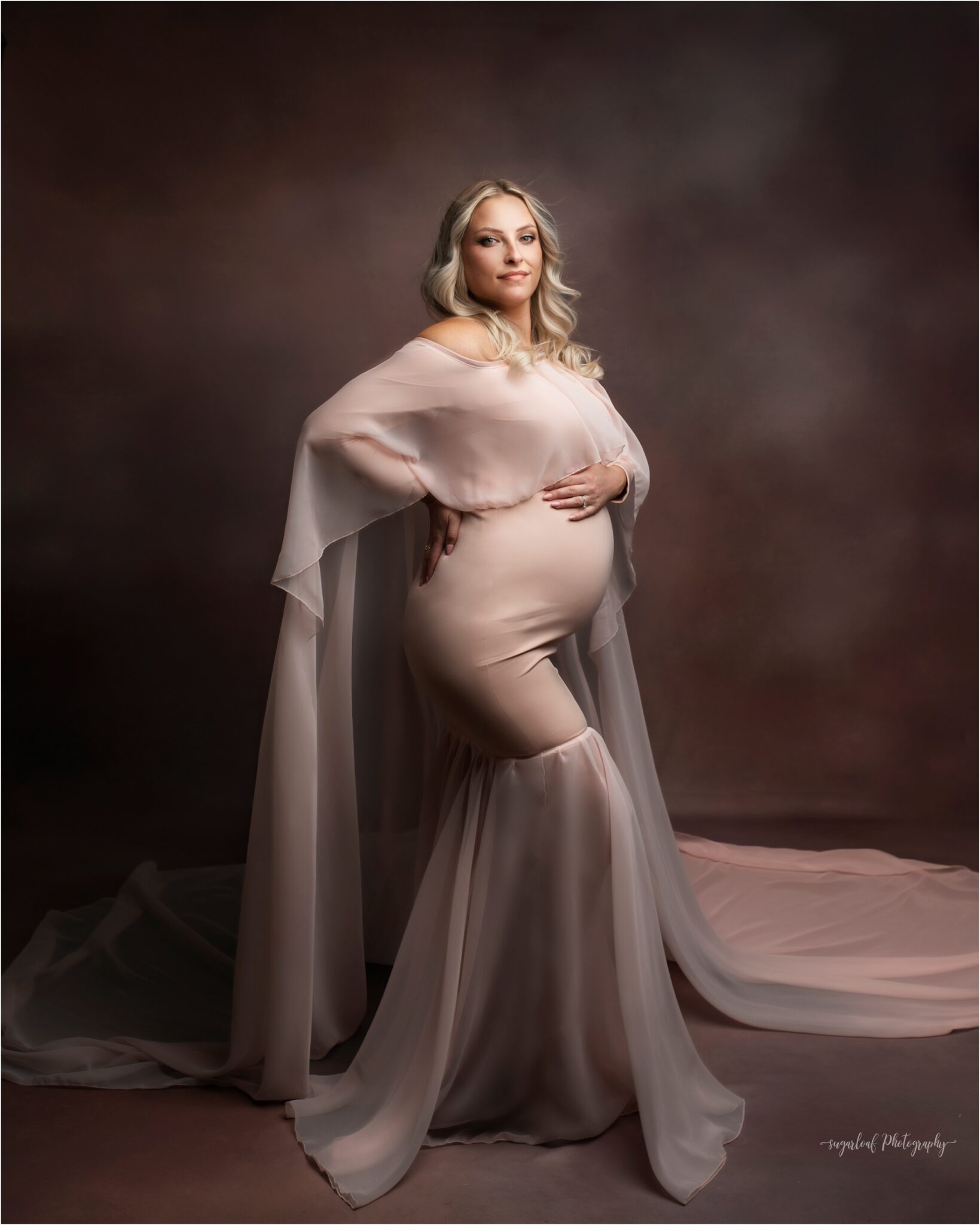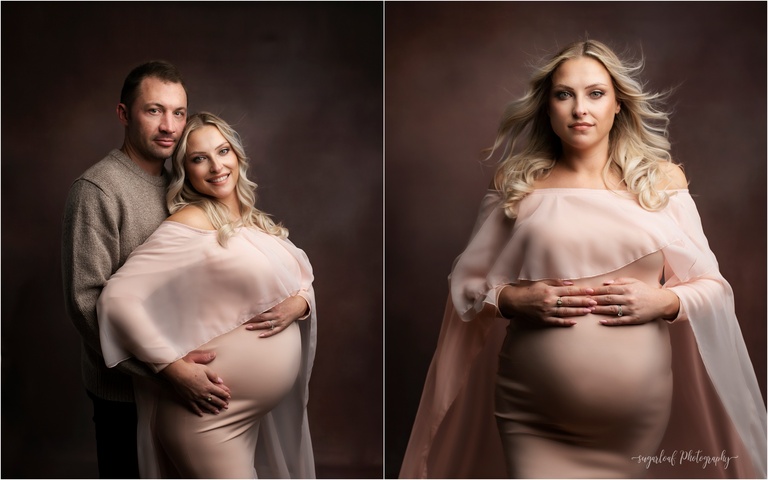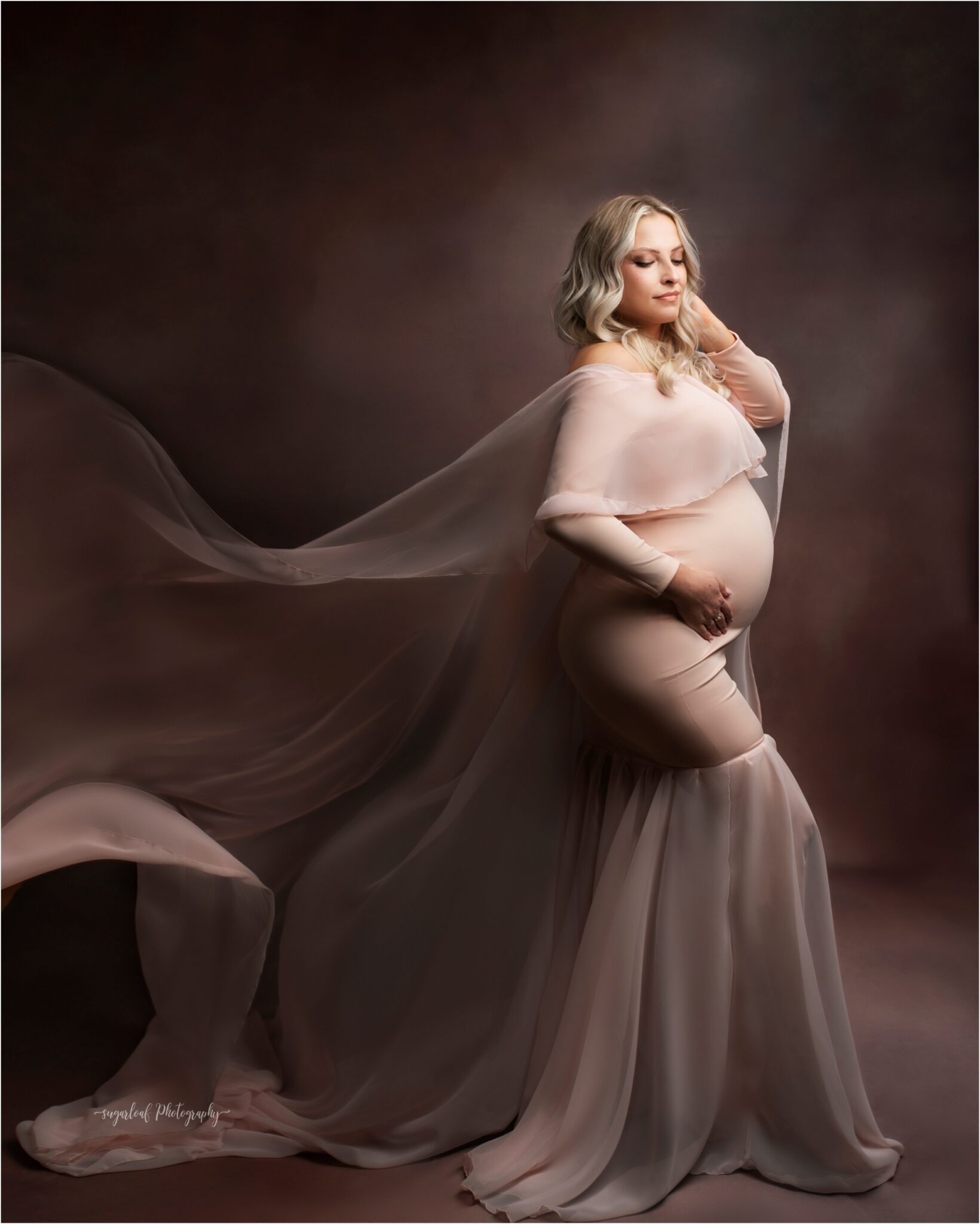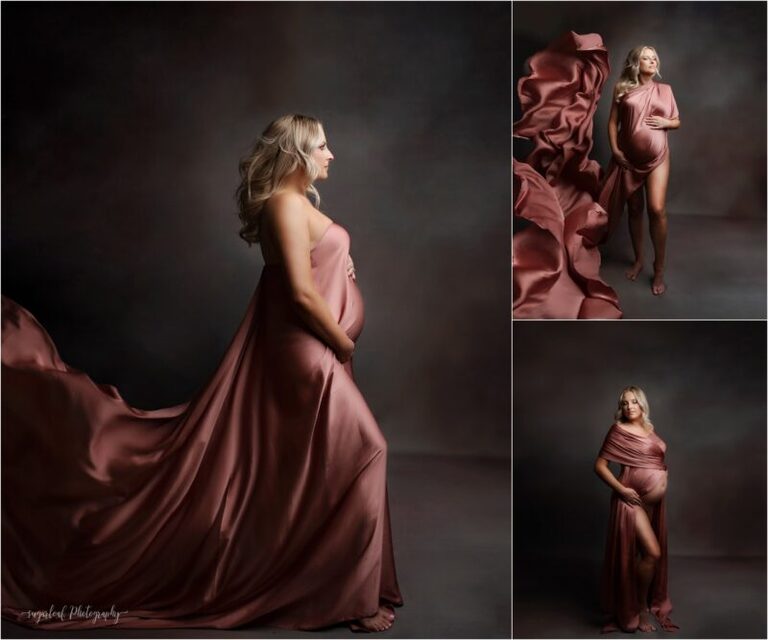 Sugarloaf Photography, LLC specializes in Newborn, Maternity and Baby Photography serving Bel Air, Harford County and surrounding areas including Baltimore, Columbia, Washington DC, Baltimore County and Cecil County. If you are interested in booking a session, please contact me here.

I would love to begin planning a portrait session for you. Whether you want an outdoor or a editorial in-studio or in-home setting, we will design the perfect session to suit your style. I provide a boutique photography experience with a full client closet and custom album and wall art designs for your home.